As we approach the second anniversary of the launch of our website, we are delighted to announce that we have now introduced over 500 works of Chinese and Japanese Fine Art and Antiques to these pages.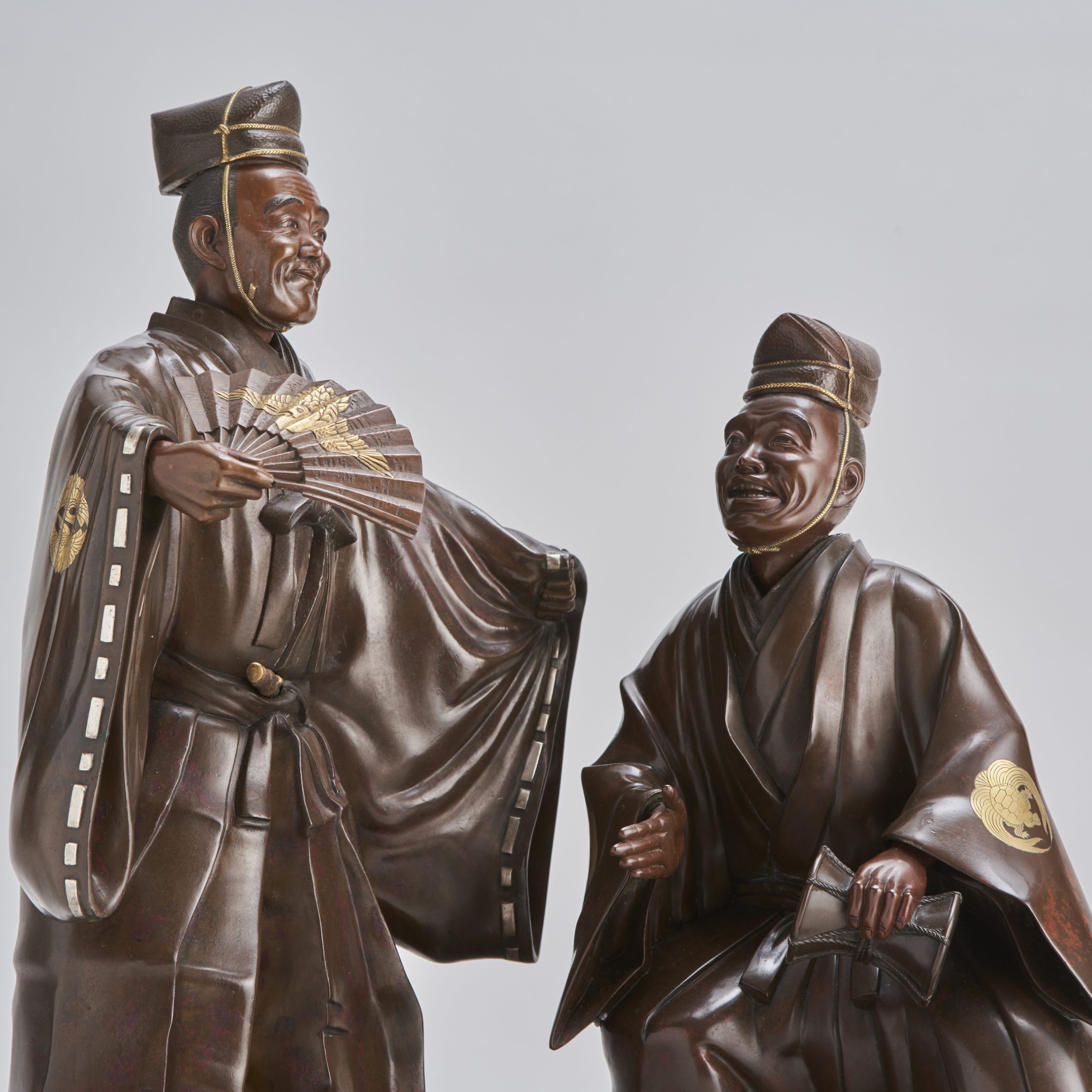 Each month, more and more people are visiting our online gallery from around the globe and each month we continue to add more wonderful pieces from our collection of Japanese Meiji art and Eighteenth and Nineteenth Century Chinese porcelain and furniture.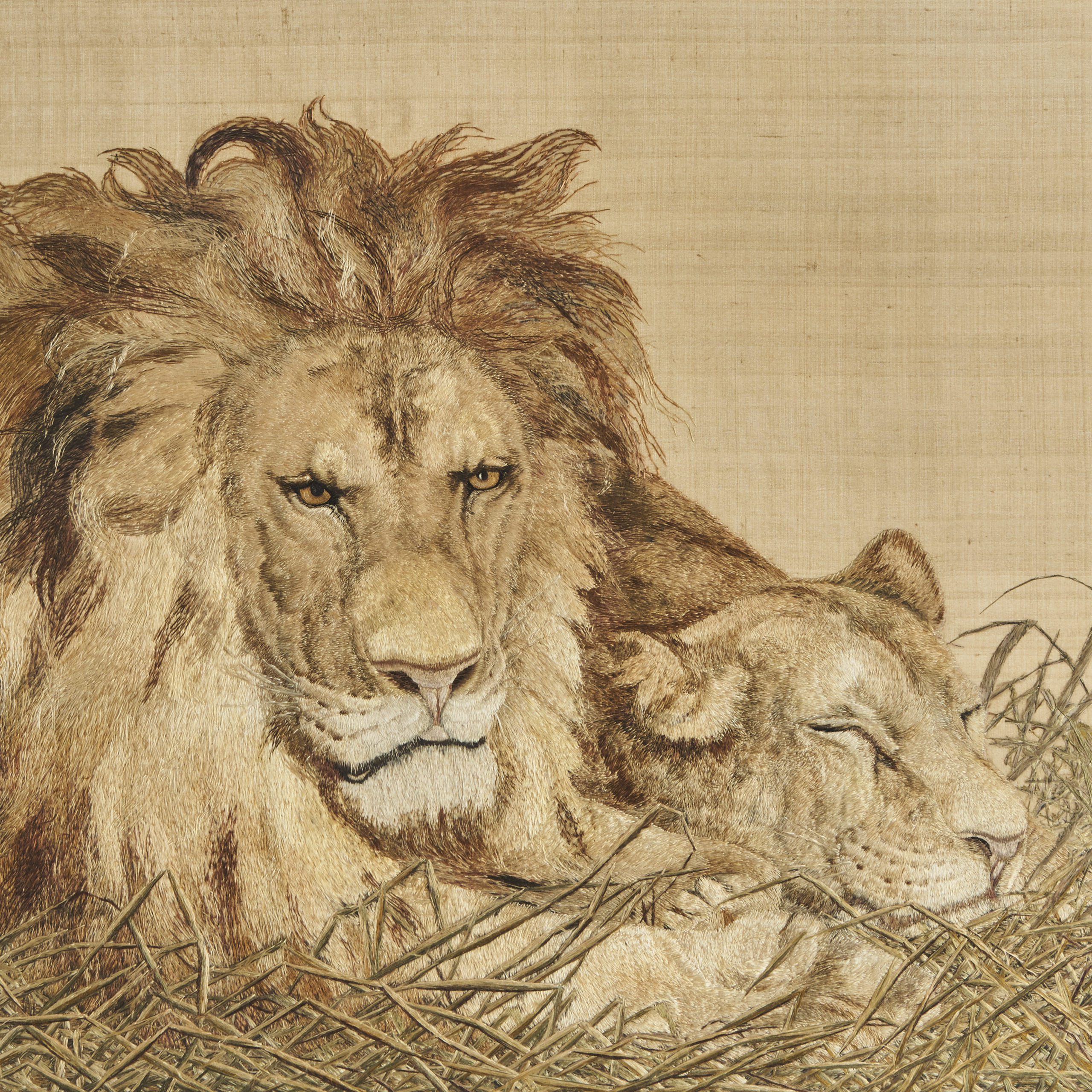 Our Japanese antiques include a fascinating collection of ceramics, metalwork, enamels, wood carvings, Netsuke, embroideries, Shibayama and lacquerware and our Chinese inventory features wonderful Blue and White, Famille Rose, Wucai, Canton, Famille Verte, Clobbered porcelain along with an ever-growing collection of 19th Century furniture.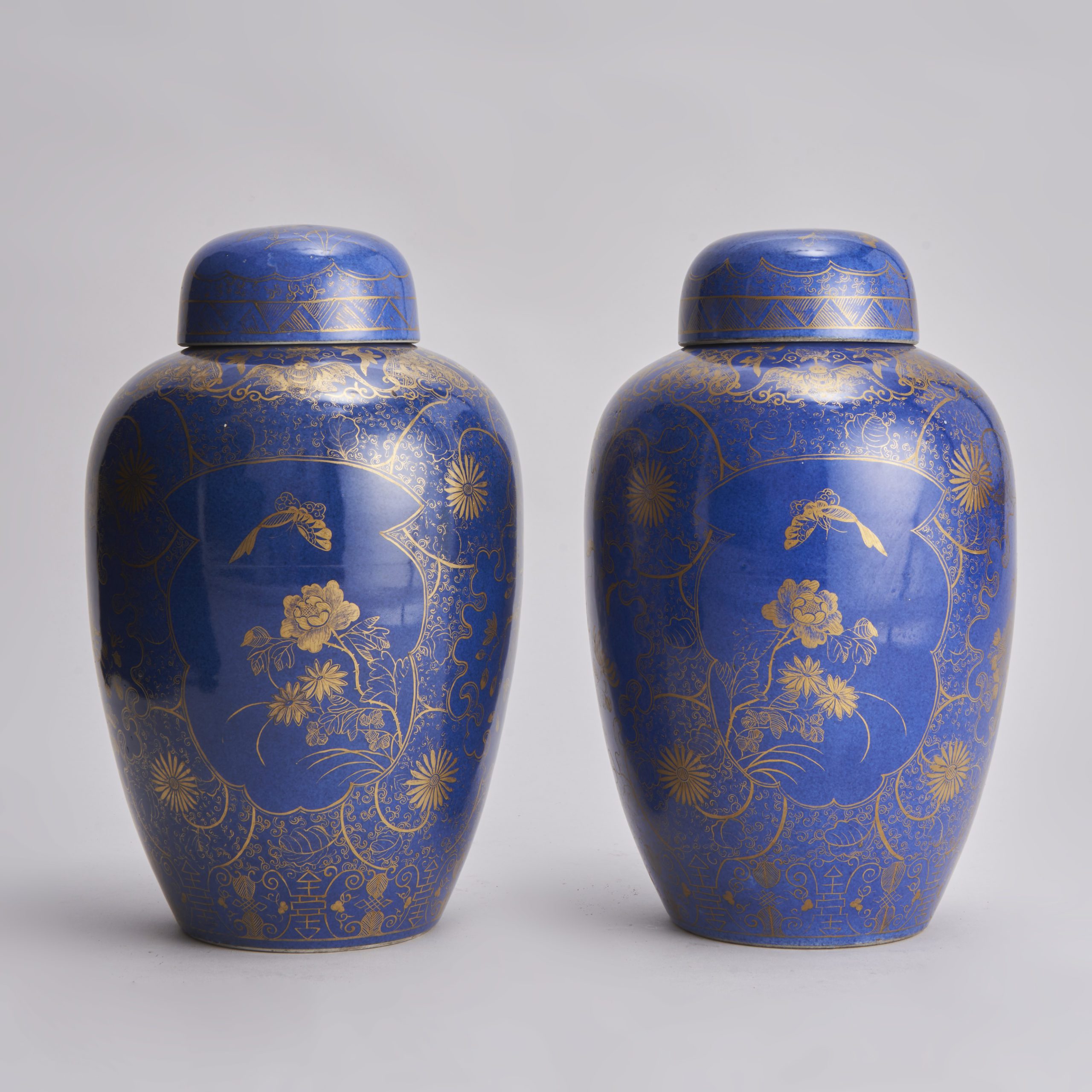 What you find on this website is just a hand-picked selection from our overall collection so if there is something in particular you are looking for, or if you are in London and would like to arrange a visit to our Islington galleries, please don't hesitate to get in touch.