Our Services
From antique appraisals and loans of pieces, to offering advice and insight for film and television products, explore all services available at Kevin Page Oriental Art.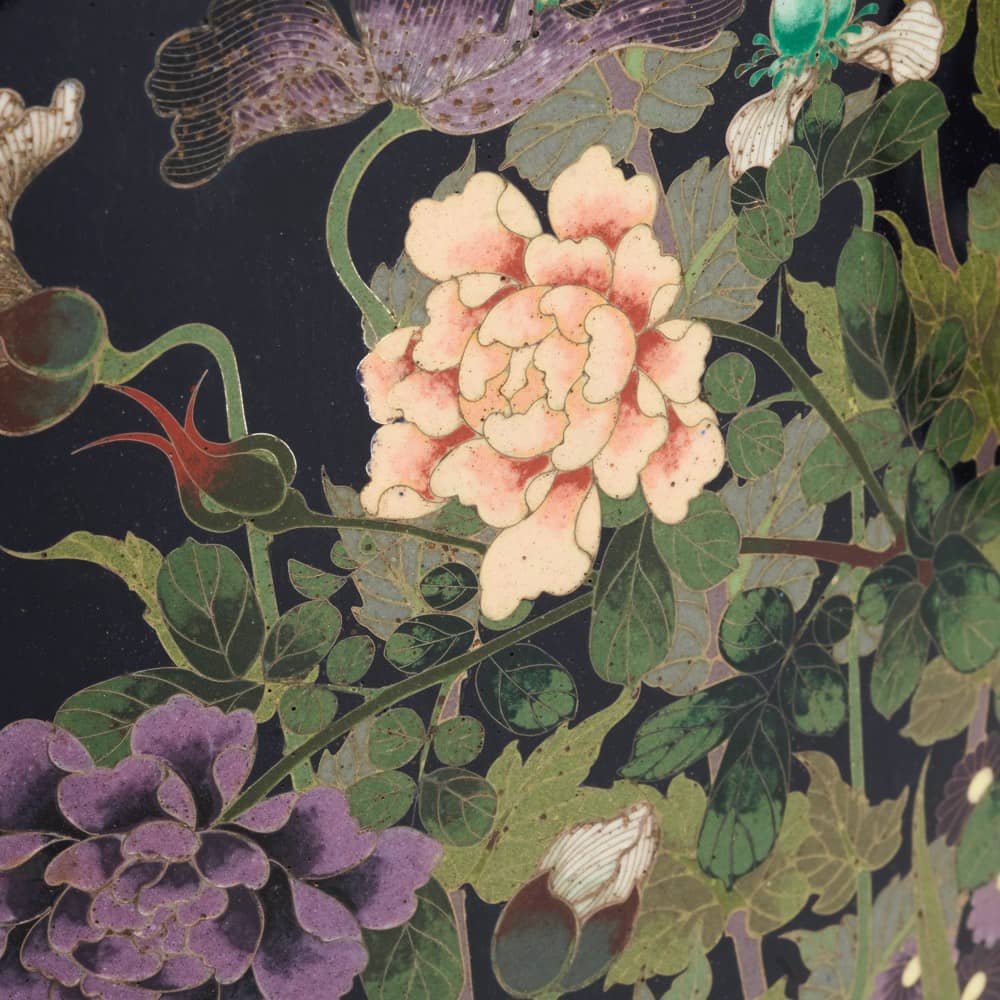 Appraisals
What we value
Here at Kevin Page Oriental Art, we regularly receive requests to provide valuations and background information on specific pieces. We are happy to provide appraisals (providing the objects are within our field of expertise of course) but we do ask that in return, a small donation, (we suggest £10) is made to our chosen charity.
Since our website was launched in 2020 we have helped raise thousands of pounds for The World Wildlife Fund (WWF) but in light of recent events in Europe, we have decided to now show our support for the Red Cross and the incredible and vital work that they are carrying out as part of the Disasters Emergency Committee (DEC) in Ukraine. You can read more about their efforts here.
To request your valuation, simply donate by clicking on the link below and then send us an email to info@kevinpage.co.uk including clear photographs and measurements of your object and a screenshot showing your donation.
We will do our best to provide you with a detailed, timely and accurate appraisal and of course, we will never share your information with anybody else or any other organisation. During busy times there may be a short delay but we will always endeavour to acknowledge your request within 48 hours.
Make your donation
Contact us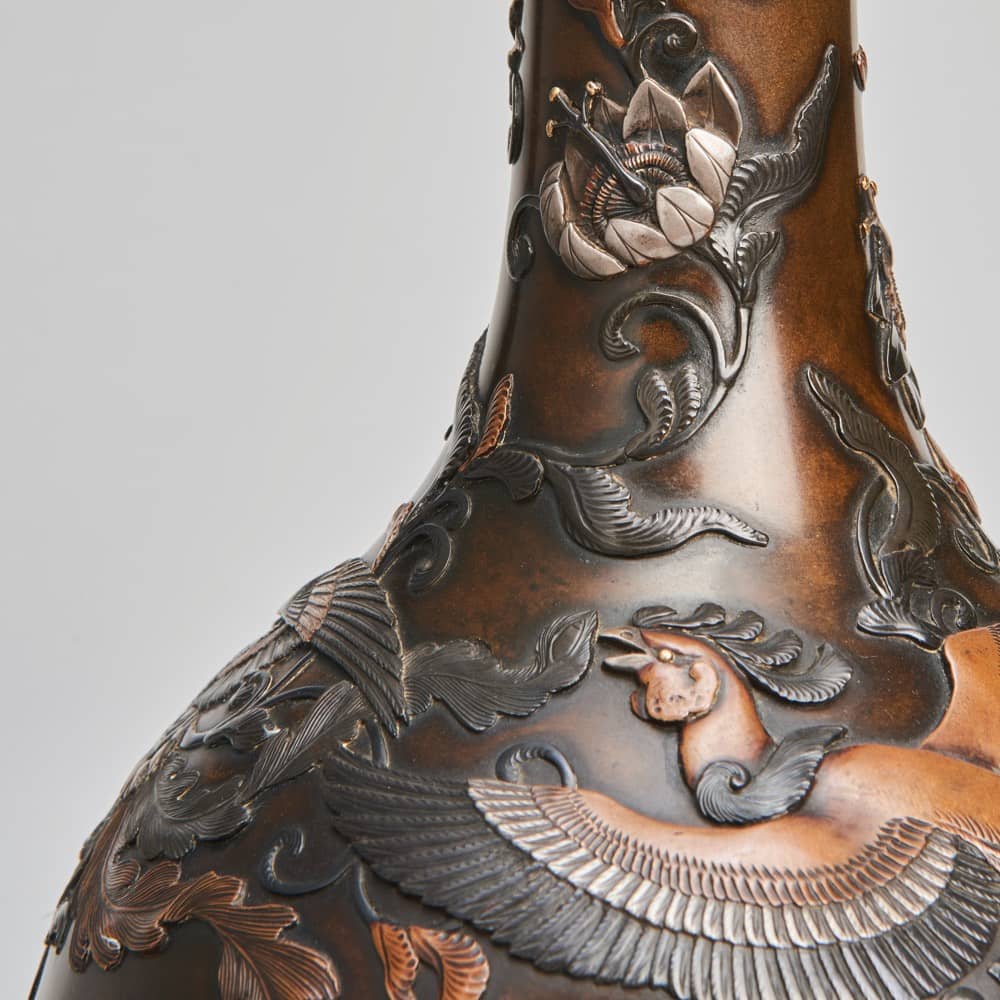 Loan of pieces from the collection
Because of their highly decorative design and societal significance, Chinese and Japanese arts and antiques often feature in the backdrops of film and television productions. In recent years, you may have noticed Oriental works of art in award-winning productions such as Bohemian Rhapsody, The Green Book, Rocket Man and Peaky Blinders.
Similarly, we are occasionally asked by interior designers and high-end estate agents to loan items for a specific project. It can be possible to take objects from our collection for a period of time and we generally ask for a deposit to cover the full amount of the piece (refundable on return) along with a charge of 10% of the price. Naturally, this can change on a case-by-case basis depending on duration, location and other factors but we will be happy to discuss these in further detail.
Contact us for further information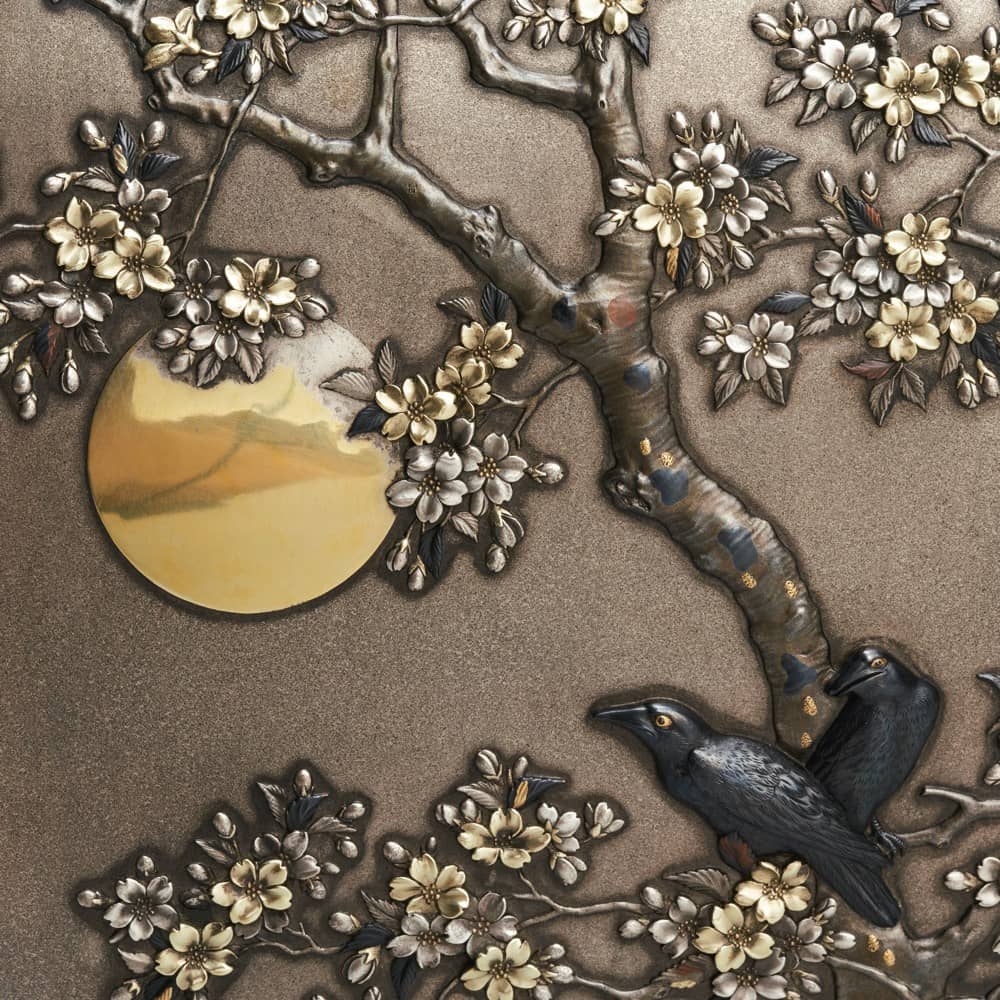 TV and media comment
As one of the most experienced, trusted and knowledgeable dealers of Chinese and Japanese fine art and antiques in the United Kingdom, we are often approached for interview, comment and appearance in the press, television and radio shows as well as advice and insight for film and television products. Dependent on availability and location, we are open to helping with these enquiries.
Contact us for more information