About Kevin Page
Oriental Art
Kevin Page opened his first gallery in the world-renowned Camden Passage (Islington, London) in 1968 and has since gone on to become one of the leading and most-respected dealers of Chinese and Japanese fine art and antiques in the United Kingdom.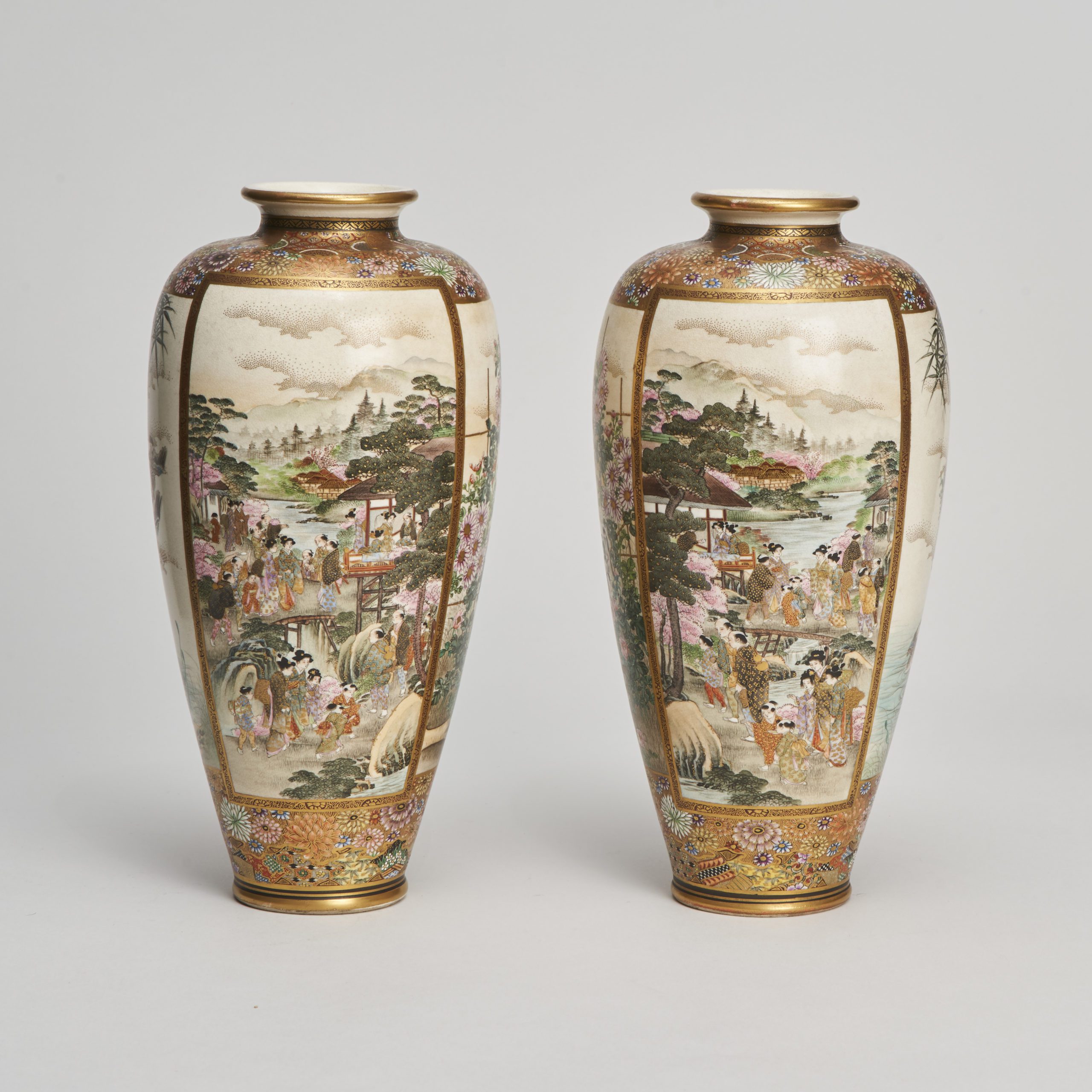 Specialists in Chinese & Japanese art and antiques
At Kevin Page Oriental Art, we specialise in Japanese Meiji-period (late nineteenth century) art and ceramics including fine Satsuma ware, bronzes and Okimono, multi-metal ware, Imari ware, embroideries, furniture and much more.
Over the last half a century, we have also acquired a broad collection of fine Chinese ceramics ranging from the Ming dynasty through to the early 20th Century and including Famille Noire, Famille Verte, Famille Rose, Famille Jaune, Canton, Mandarin, Blue and White and much more.
View collections
View services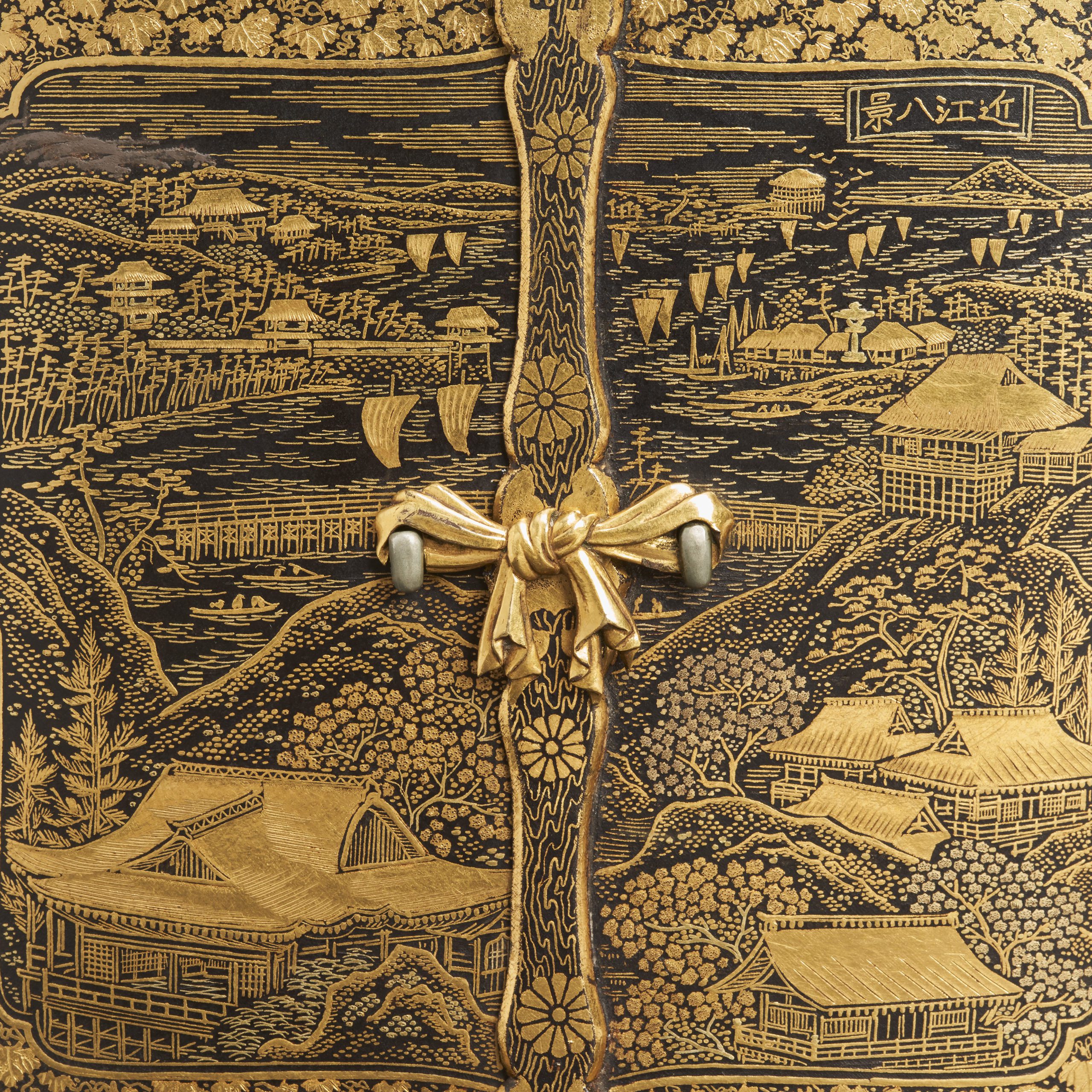 An eye for the desirable
Kevin Page and the team are constantly adding great new pieces and our decades of experience along with our eye for the finest and most-desirable items and our attention to detail has become as invaluable and admired as our collection itself.
Our keen understanding of current trends and fashion combined with our knowledge of what items to invest in, means we have a diverse inventory of art and antiques suited to a comprehensive range of budgets and tastes, ideal for professional dealers, private collectors, art-lovers and interior designers alike.
View collections
View services
Established, trusted antique dealers
We completely understand that purchasing art and antiques online is a relatively new concept to many people, so our team at Kevin Page Oriental Art will be very happy to provide additional information and support along the way. We are members of BADA, LAPADA and CINOA, working closely with these associations and we are very proud of our reputation as one of the most established, valued and trusted dealers of Japanese and Chinese Art and Antiques in the industry.
Our galleries in Islington are open Monday through to Saturday (from 10:30 – 16:30) by appointment only. Please do not hesitate to contact us for more information.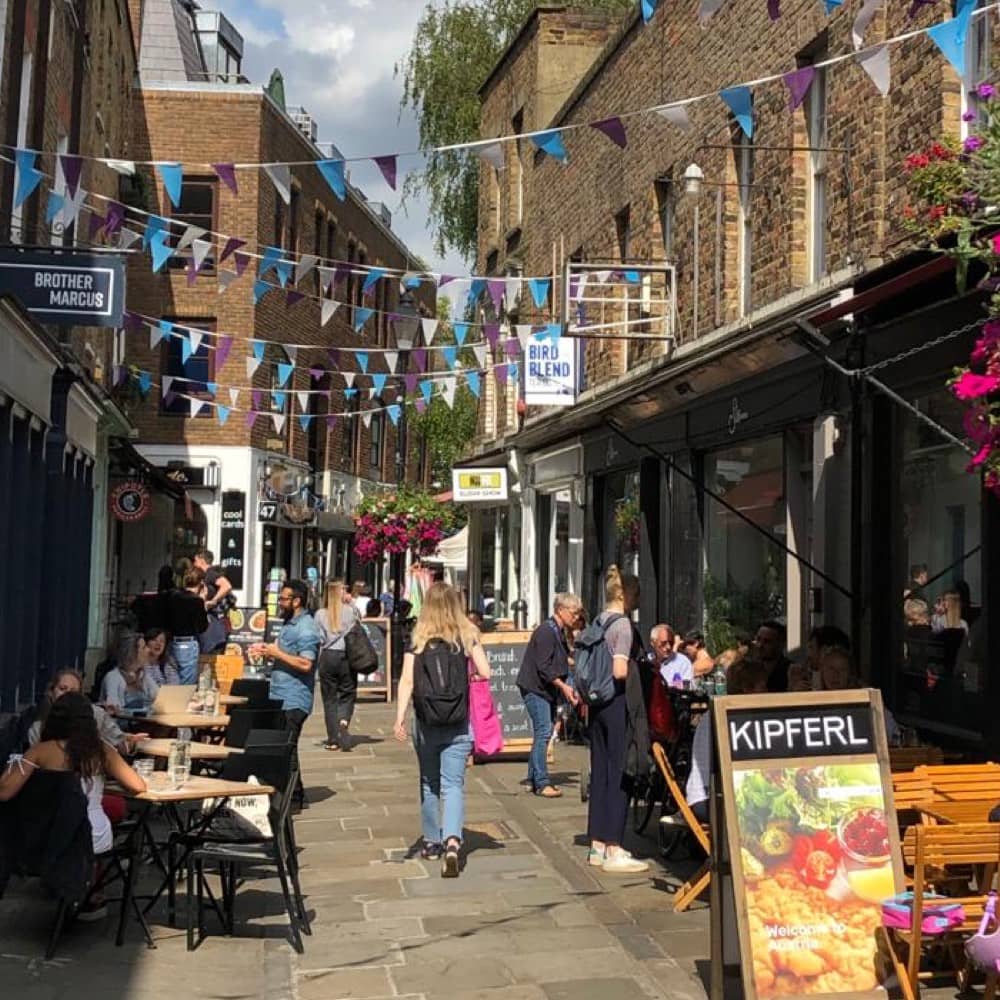 About Camden Passage
Camden Passage is a quaint, pedestrianised thoroughfare tucked away behind the bustling and vibrant Upper Street. A couple of minutes' walk from Angel Underground Station (Northern Line, Bank Branch) and not far from Essex Road (Overground) Station, the Passage is very convenient and easy for visitors to find.
Originally built in 1767, Camden Passage has a rich and colourful history but it was in the 1960s when it made its name as one of London's great antiques markets through a joint initiative between John Payton (a local businessman and land-owner) and the Metropolitan Borough of Islington.
View collections
View services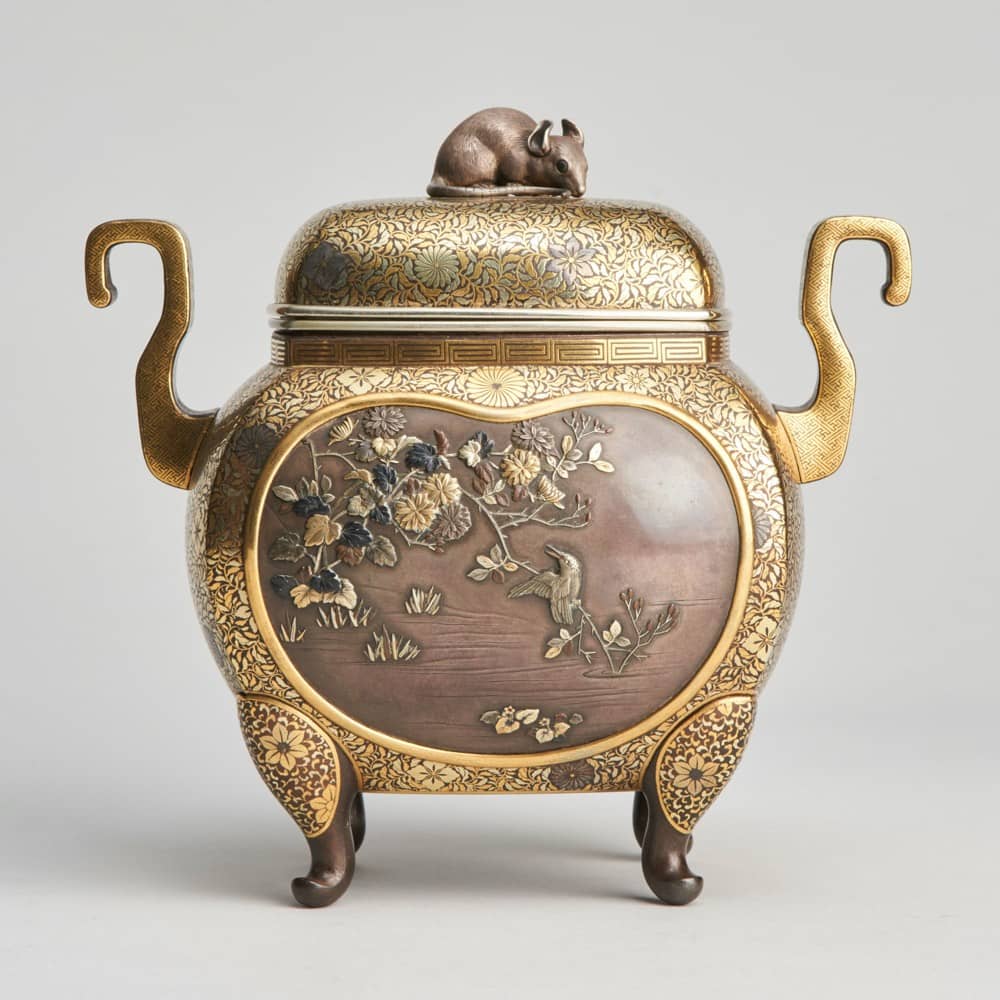 The history of the Antiques Arcade
The focal point of the market was a former tram shed known as "The Mall Antiques Arcade". At its height, the Passage was home to a staggering 350 dealers, attracting customers from all over the world.
The Arcade closed in 2008 and because of traders facing considerably higher rents, this has coincided with a big reduction in the number of Antiques shops in the area. However, despite the regeneration and gentrification of the Passage, the twice-weekly Antiques Market continues and an attractive array of independent boutiques, vintage outlets, coffee shops, hairdressers and restaurants line the street.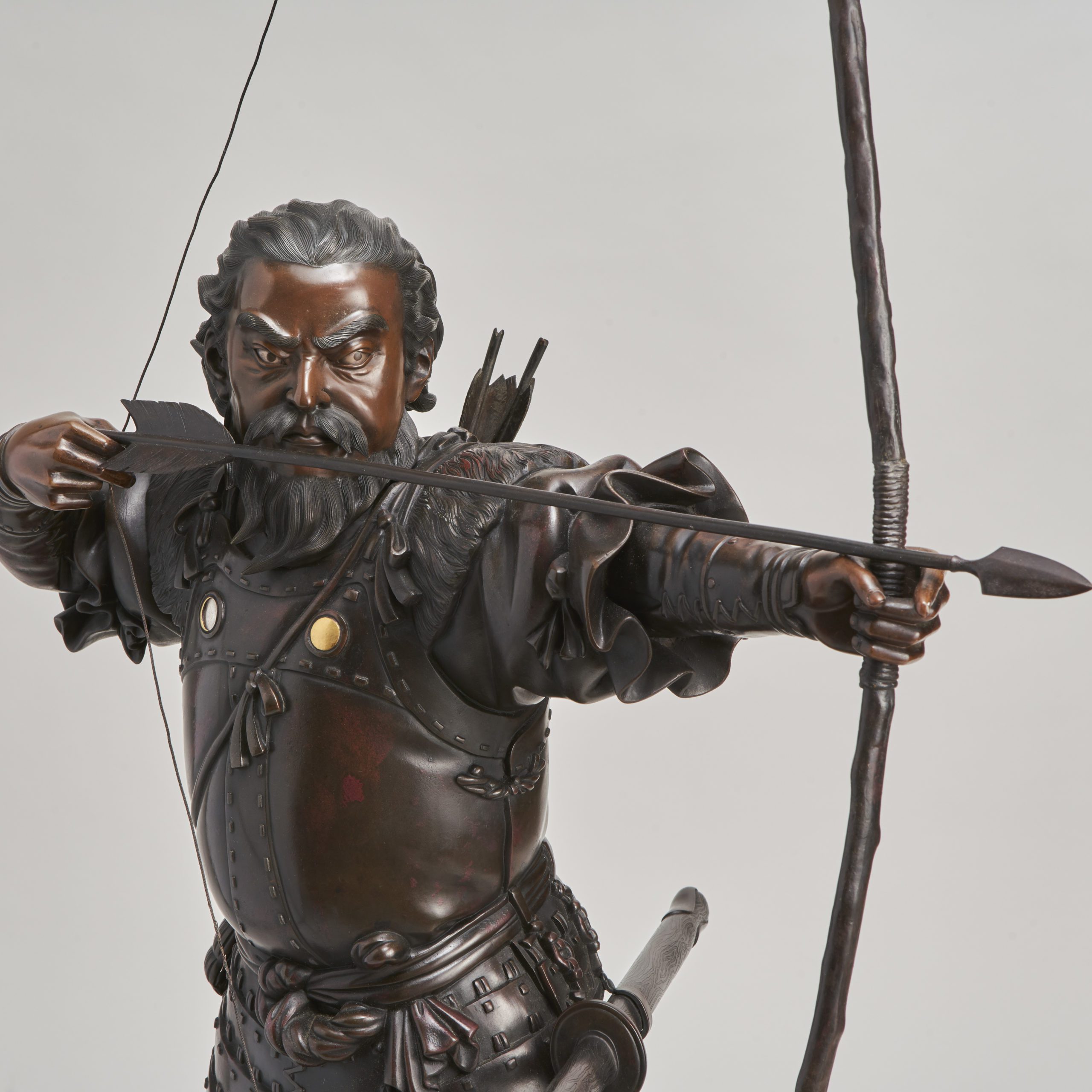 Where to find us in Camden Passage
Amongst our neighbours is the much-loved "Fredericks" restaurant and bar (a fixture in the Passage since the 1960s), a charming Japanese tea room, ("Katsute 100"), the hugely popular "Breakfast Club" and "Sushi Show", which describes itself as the most authentic Sushi shop in London.
Our small but perfectly formed team work from our Galleries off Camden Passage at 7 Pierrepont Row.
View collections
View services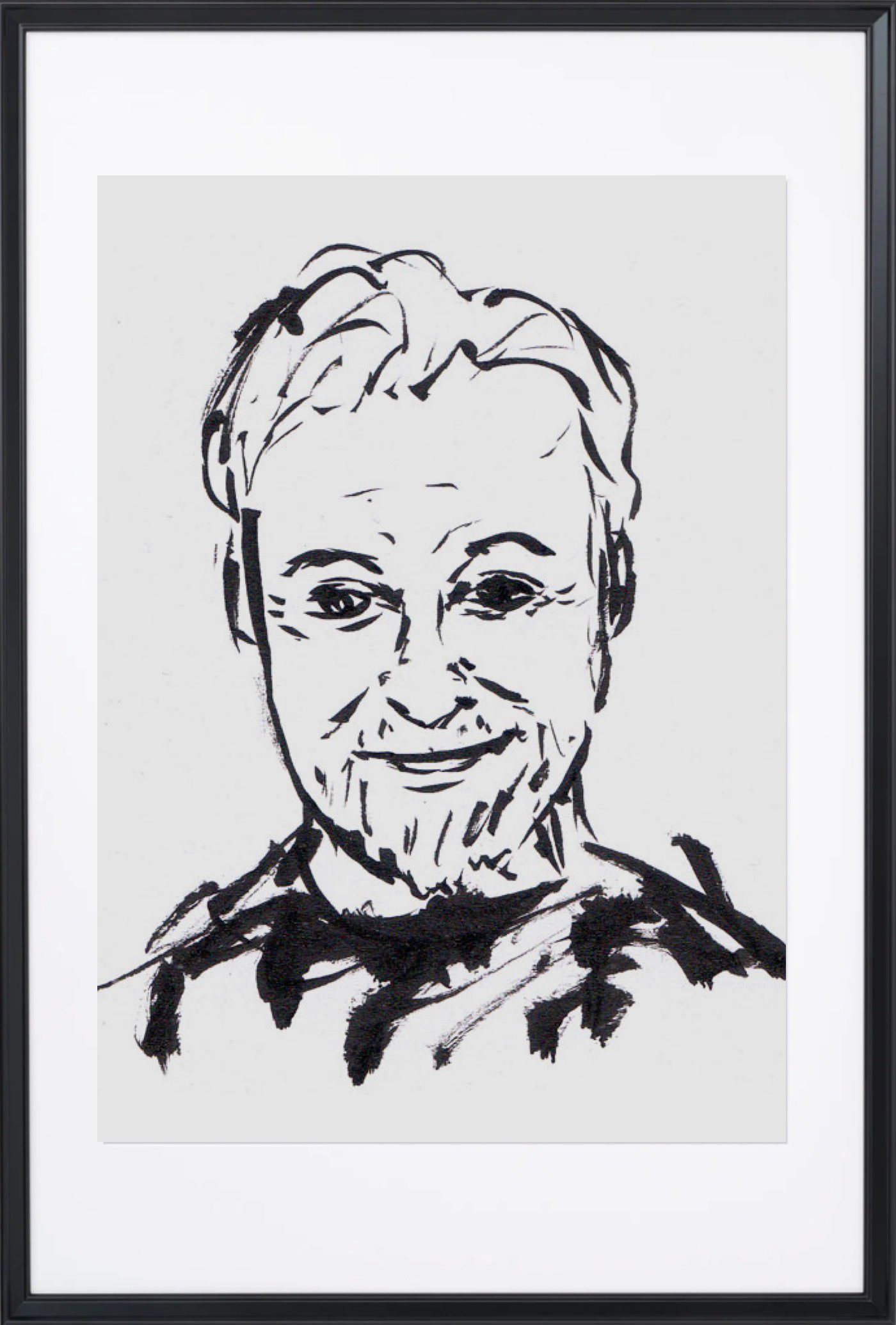 Kevin
Kevin started dealing in antiques in 1968 and in the years that followed, has gone on to become one of the most trusted and respected dealers of Chinese & Japanese fine art and antiques in the United Kingdom.
When he is not searching the internet for the next great find, Kevin is a devoted Grandfather and keen tennis enthusiast.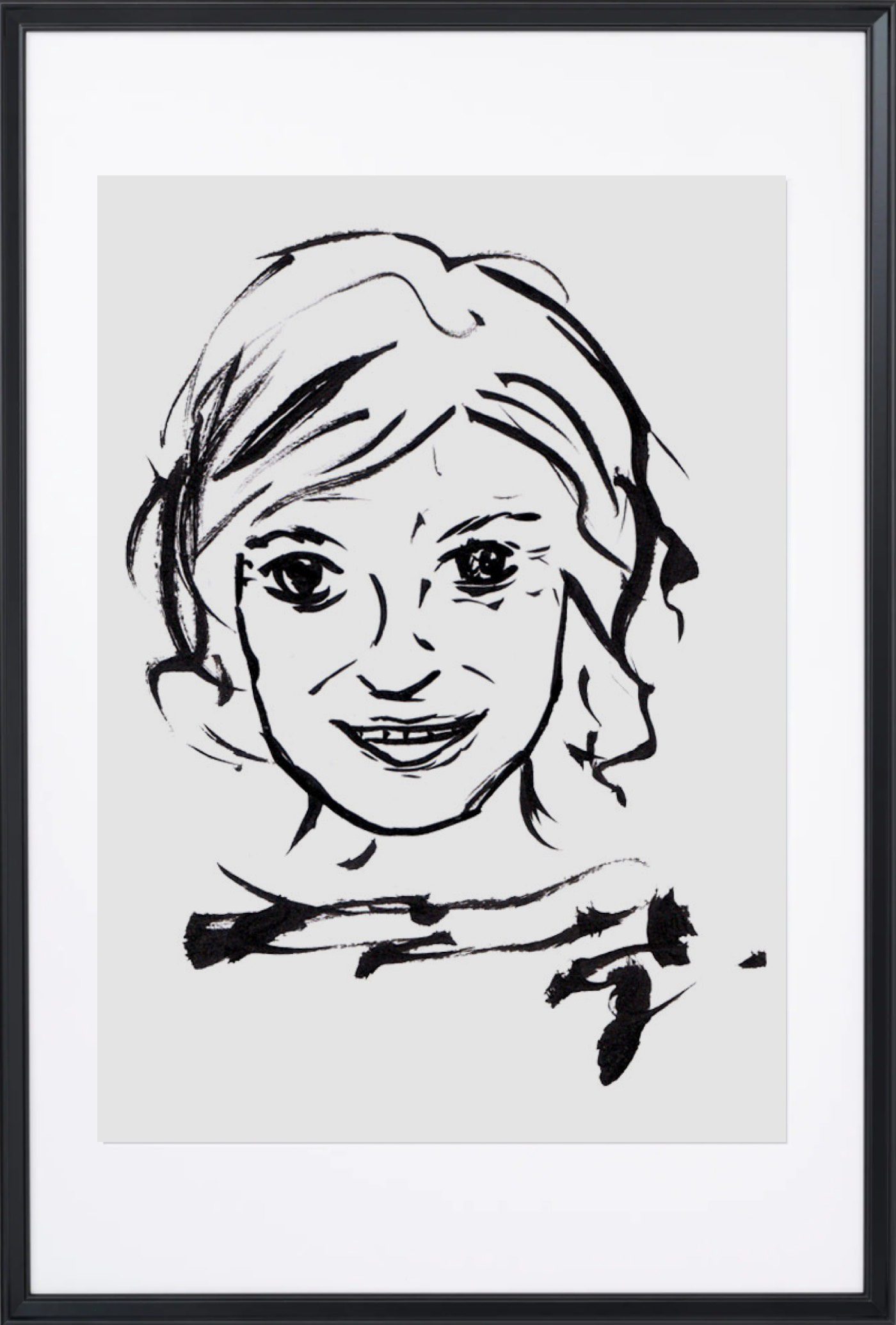 Maureen
Maureen co-founded the business with Kevin and for many years, welcomed customers from all over the world to the Galleries in Islington before more recently, becoming a fulltime Grandmother to the next generation of antiques dealers.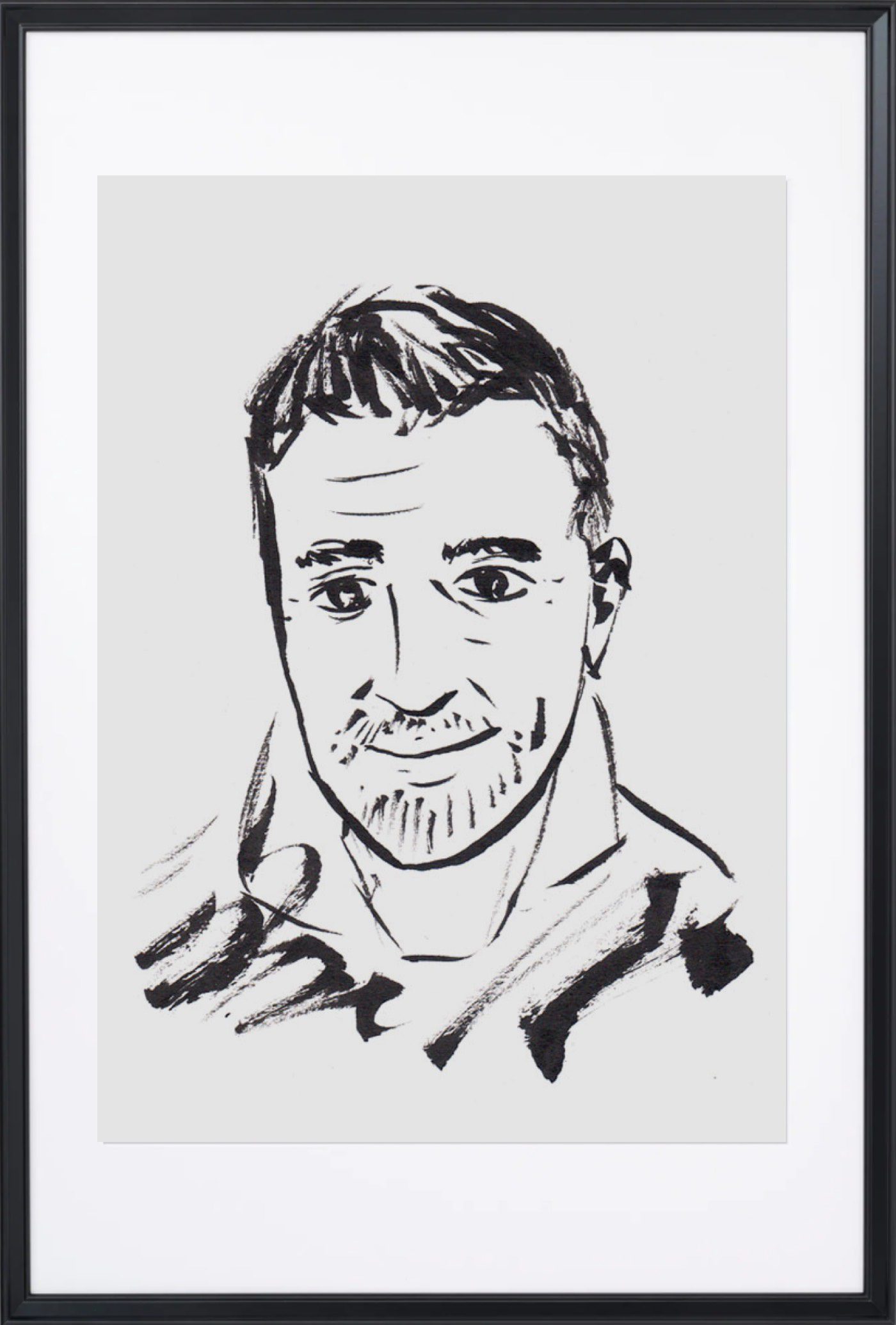 Matt
Matt joined the business in 2019 following a 20 year career in marketing and brand within the travel technology industry. Charged with helping take the company into the digital age, Matt is also a very proud father of two and likes a challenge having completed 12 marathons and solo cycle rides from London to Paris and London to Barcelona.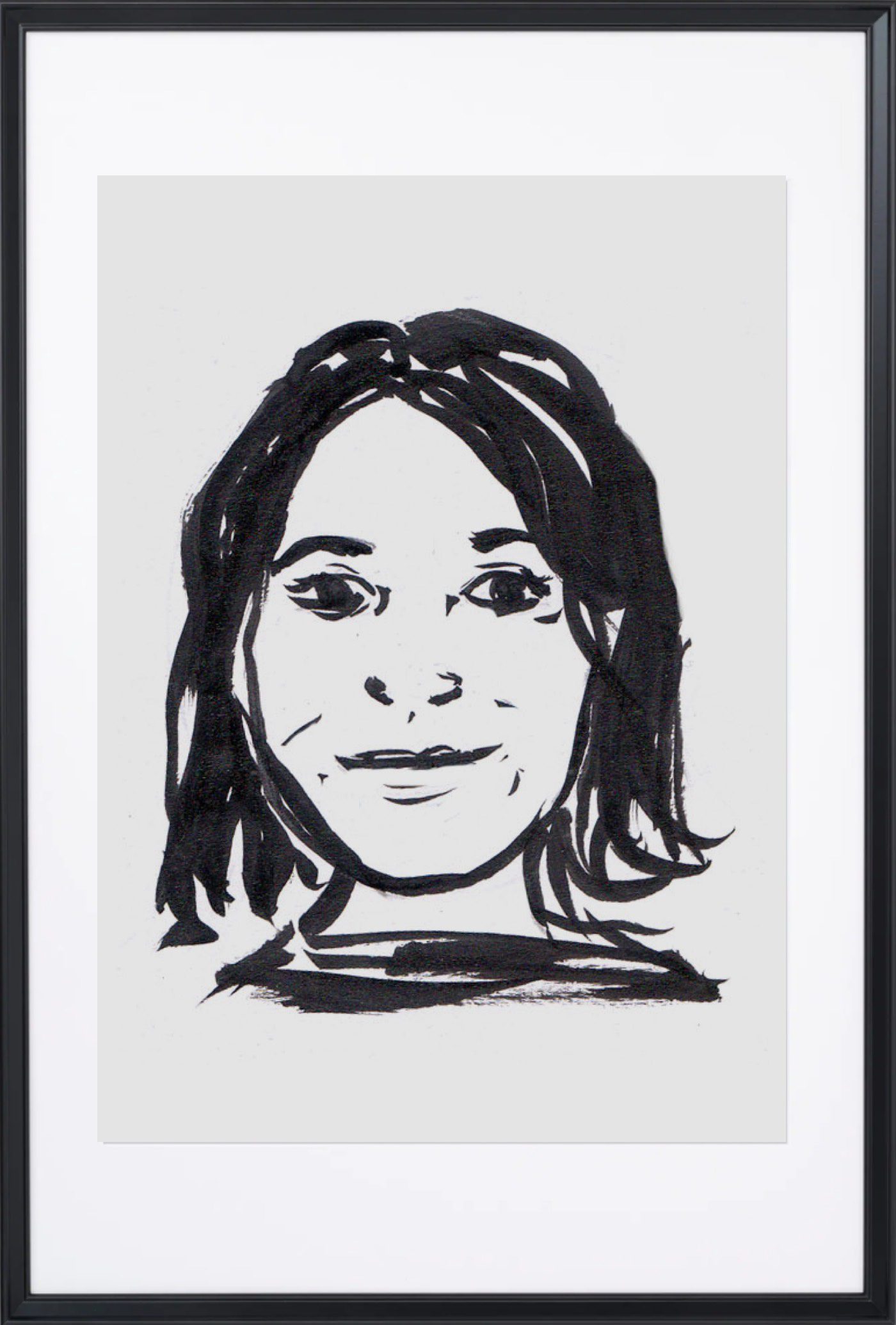 Hattie
The daughter of two antiques dealers, Hattie is our head researcher and logistics mastermind, ensuring that all items are dispatched and delivered safely and in a timely manner.
Hattie also has a degree in art and is an award-winning illustrator and jewellery maker, specialising in children's books and creative workshops.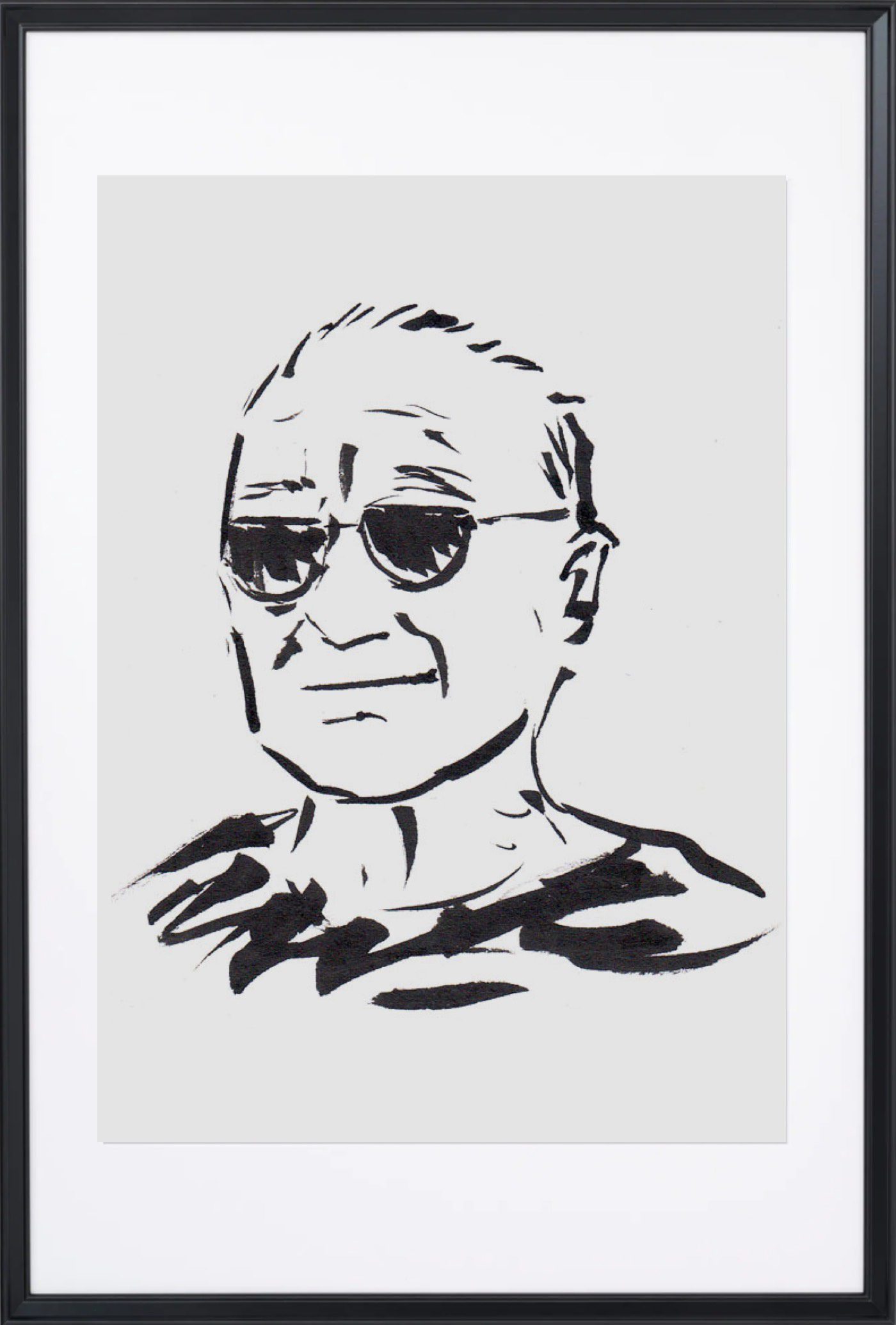 Roger
Roger is our operations expert with responsibilities including show logistics, lighting, building maintenance, packing, transportation and more.
A keen motor enthusiast, Roger was Art Director of Car Magazine in the 1970s during a long and distinguished career in advertising in media.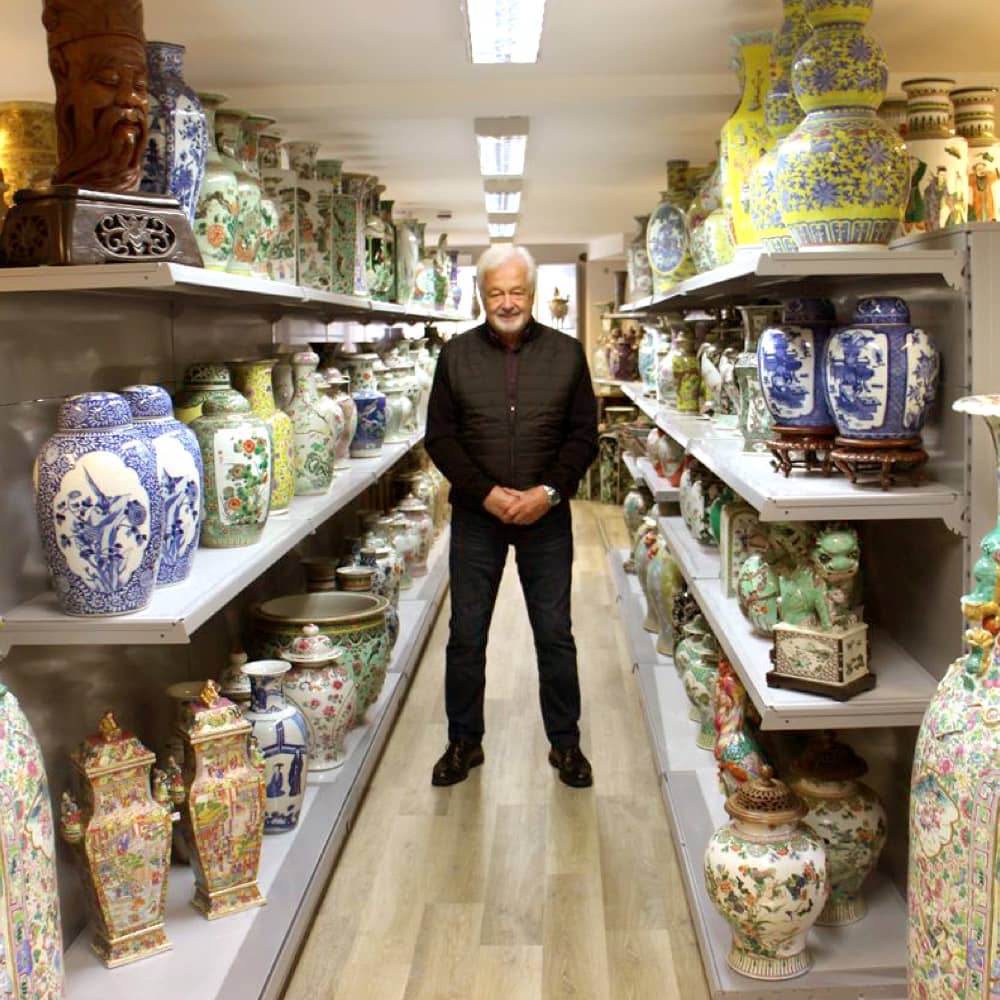 Our collection
The pieces featured on the Kevin Page website are a handpicked selection from our overall collection. We regularly update these pages to keep the website fresh, engaging and on-trend. If there is an item that you have seen before but is no longer listed, it may be that it has sold, is currently reserved or we may have removed it temporarily in order to showcase other pieces.
Similarly, if you are looking for a particular style or object but cannot find it on these pages, please do not hesitate to contact us as we may well have something for you in our offline inventory. If you are unable to visit our Galleries in person, we will be very happy to provide additional photographs or arrange a video call.
View collections
Okimono
A wonderful pair of Bronze Carp by Miyabe Atsuyoshi
View piece
Statue
Detail from a large silver statue of an Eagle
View piece
Shibayama
A fine antique Japanese Tanto with intricate Shibayama style decoration
View piece
Associations
We are very proud to be long-standing members of the following established and well-respected arts and antiques communities: BADA
BADA
Founded in 1918, the British Antique Dealers' Association is the leading trade association for the fine art, design and antiques community. LAPADA
LAPADA
Established in 1974, the Association of Art & Antiques Dealers, (LAPADA) is the largest and one of the most trusted associations of art and antiques dealers in the United Kingdom. CINOA
CINOA
CINOA is the principal international confederation of art & antique dealer associations with over 5,000 dealers worldwide and more than 80 years' experience in the trade.