We regularly receive requests to provide valuations, appraisals and background information about oriental art and antiques that people have at home, have recently acquired or may have inherited. We are happy to provide this service (providing that the pieces are within our field of expertise), but we do ask that in return, a small donation (we recommend £10) is made to our chosen charity, The World Wildlife Fund.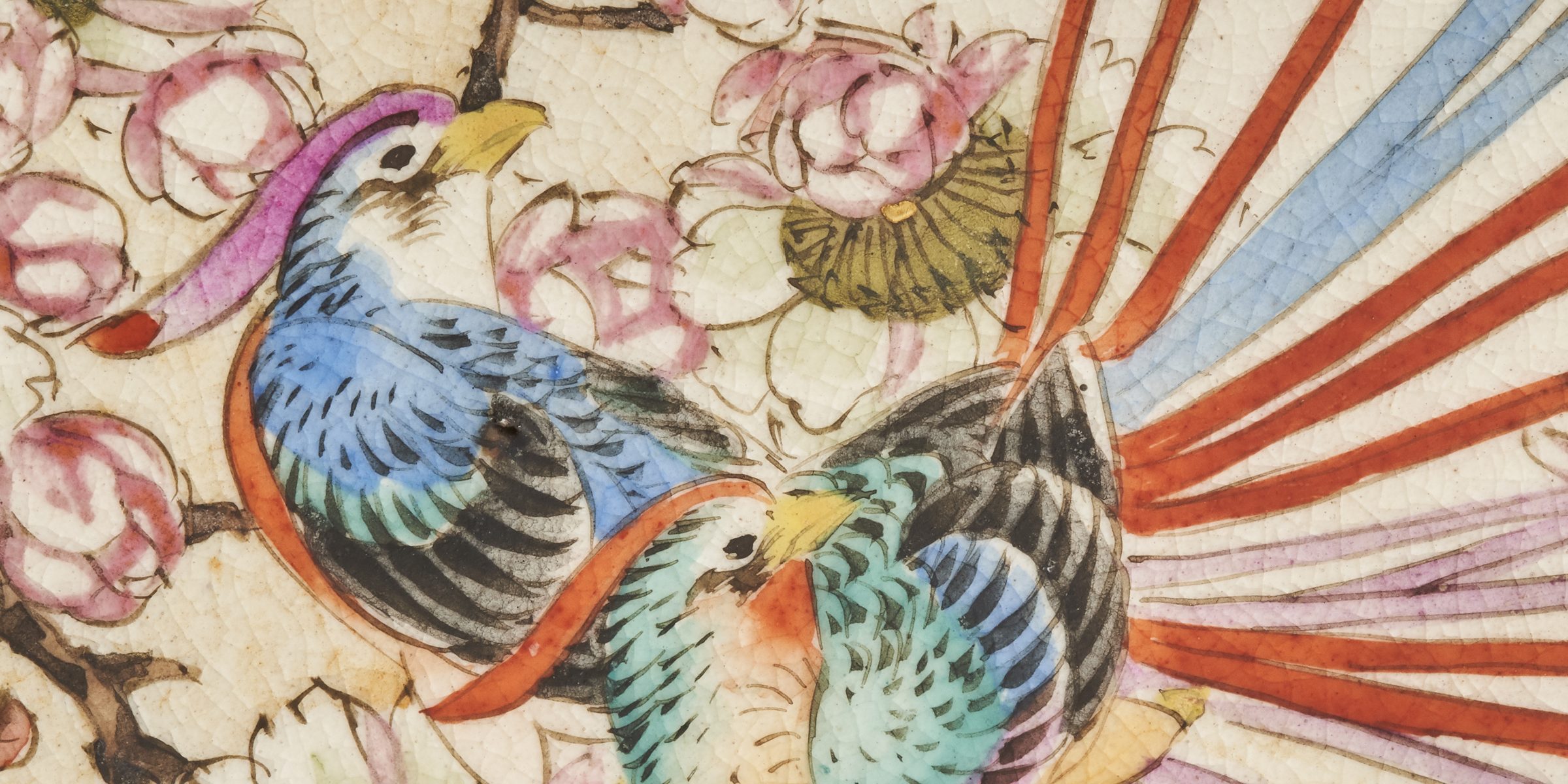 As our online presence continues to grow, we find that we are receiving more and more of these requests, so we ask for your patience as it may take a few days for us to get to your request.
Here are 3 quick tips that will help with the process:
1:
As much as possible, ensure that your object is within our field of expertise. We only deal in Chinese and Japanese fine art and antiques. Japanese pieces are predominantly from the reign of Emperor Meiji, (1868-1912) and the Chinese is mostly porcelain from the 1700 to 1900. You are very welcome to browse through our online collection to see if we have any pieces similar to what is in your possession. If you see something in our collection that is similar to what you have, it is likely we will be able to provide detailed information.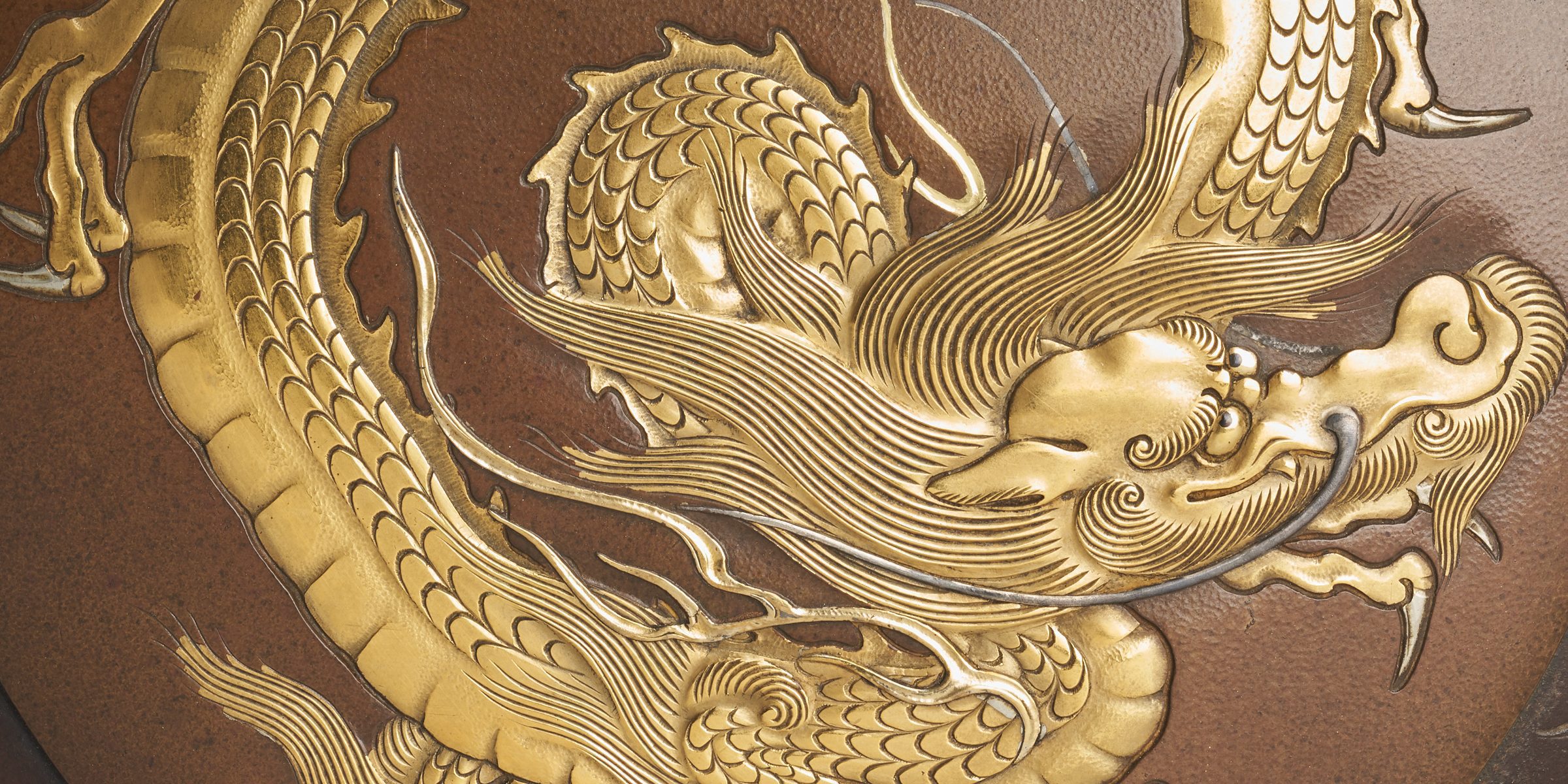 2:
Send us detailed photographs showing the object in full, along with it's size, any damage or restoration and showing a signature if there is one. The best way to get these photographs to us is to click on the Whattsapp icon on the mobile version of our website. (It is at the bottom of every page on the mobile site.) That way, you can start a conversation with us and simply attach the photographs. Alternatively, you can email the photographs along with your contact details to info@kevinpage.co.uk .
3:
Let us know that you have donated to The World Wildlife Fund.
We don't charge anything for providing valuations and advice but instead, a small donation to the WWF is our way of helping to "give something back." £10 may not seem like a huge amount but when it comes to preserving endangered species, it can make a big difference and it all adds up. The WWF is a wonderful organisation and we are very proud to be able to help with their fund-raising. If you can send us a screen-shot showing your donation (along with the photographs of your item), that will ensure we get back to you. You can read more about the great work that the WWF do on our services page
We are a small team so if you don't make a donation, unfortunately we won't be able to guarantee that we will get back to you.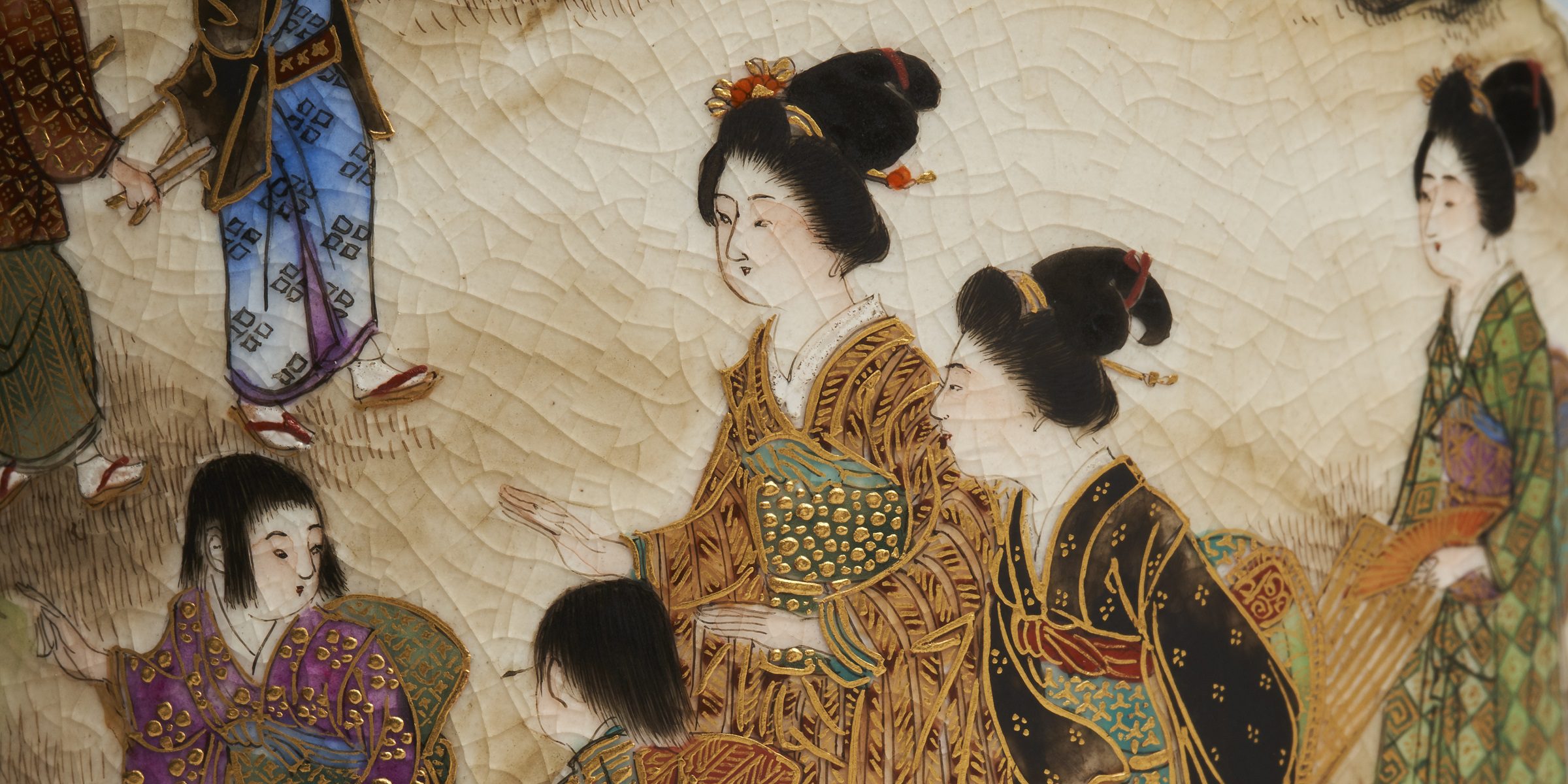 For more information about how to request your valuation, please visit our Services page.