Earlier this week we enjoyed a day out at the Young V&A Museum in Bethnal Green, East London.
Their current exhibition, "Japan: Myths to Manga" is an exciting and atmospheric trip through Japan, exploring how landscape and folklore have influenced Japanese art, technology and design.
One of the exhibits talked about the "The wonderful Tea Kettle" which was the subject of a blog that we published last year. You can read that blog by clicking on the below image.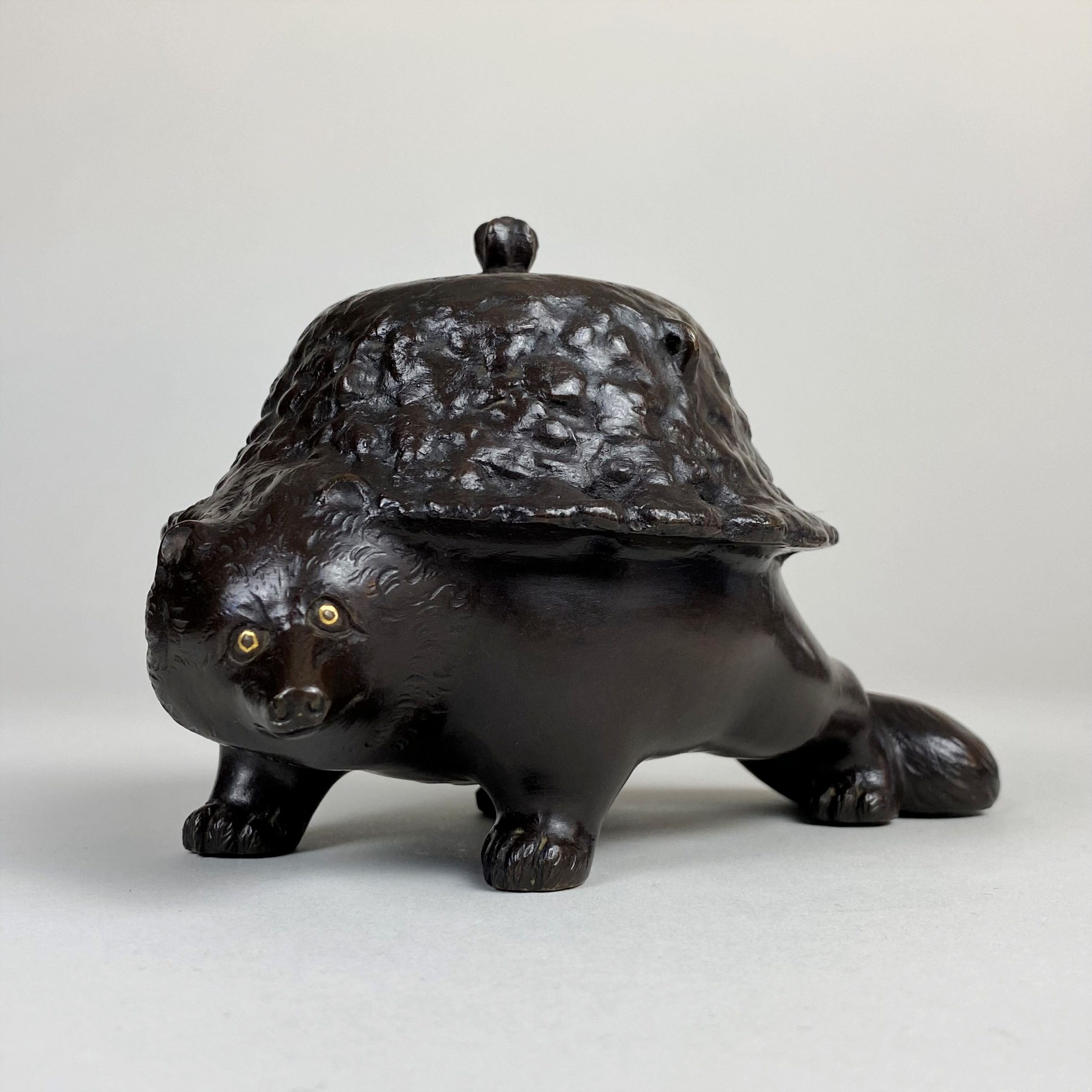 There was another exhibit introducing visitors to "The Tongue-Cut Sparrow" which is another fantastic tale of Japanese legend that featured in another blog that you can see by clicking here or on the below image.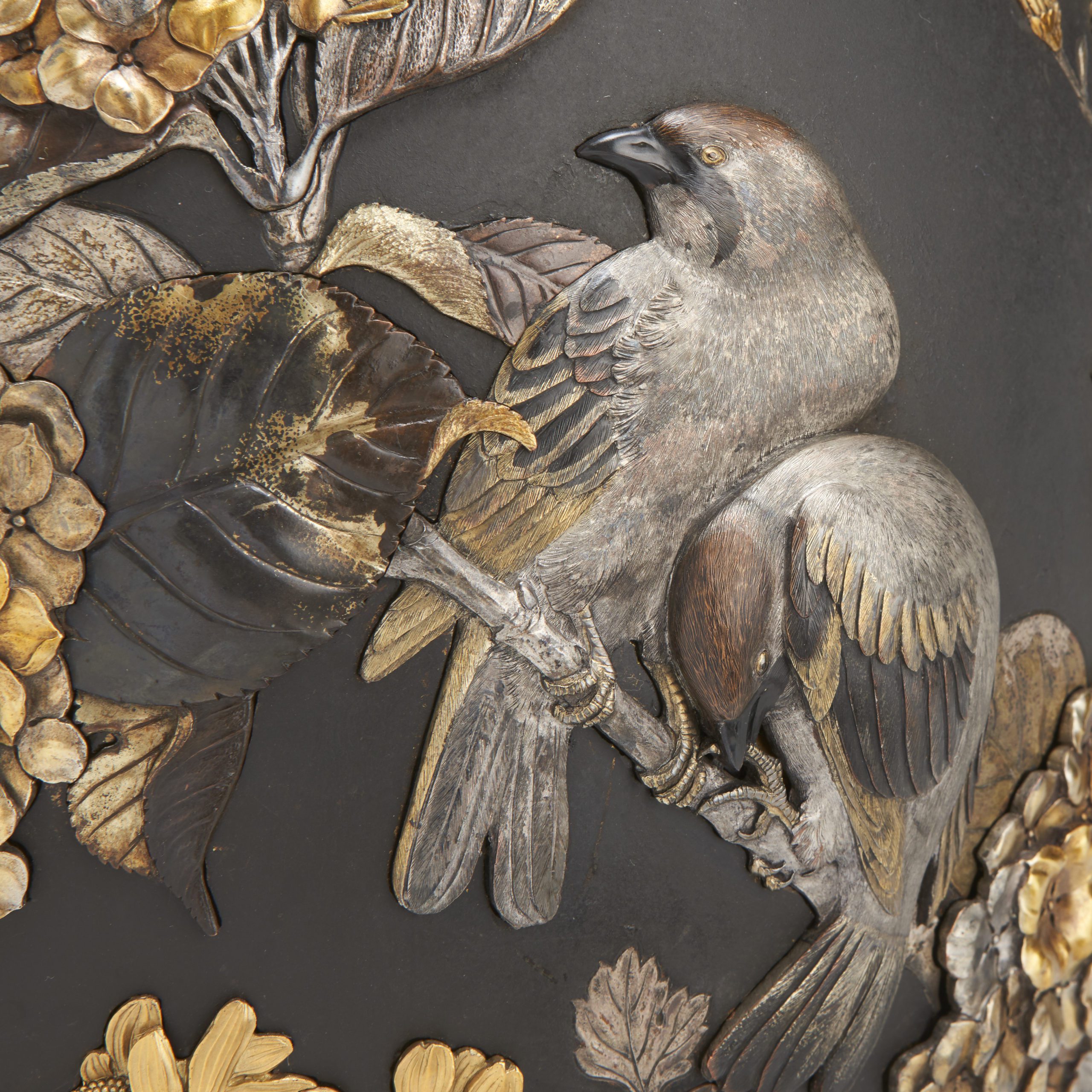 The exhibition runs until September 2024 and we highly recommend it for anybody with young children and an interest in Japanese mythology, art and design.
Find out more about how to book tickets by clicking here.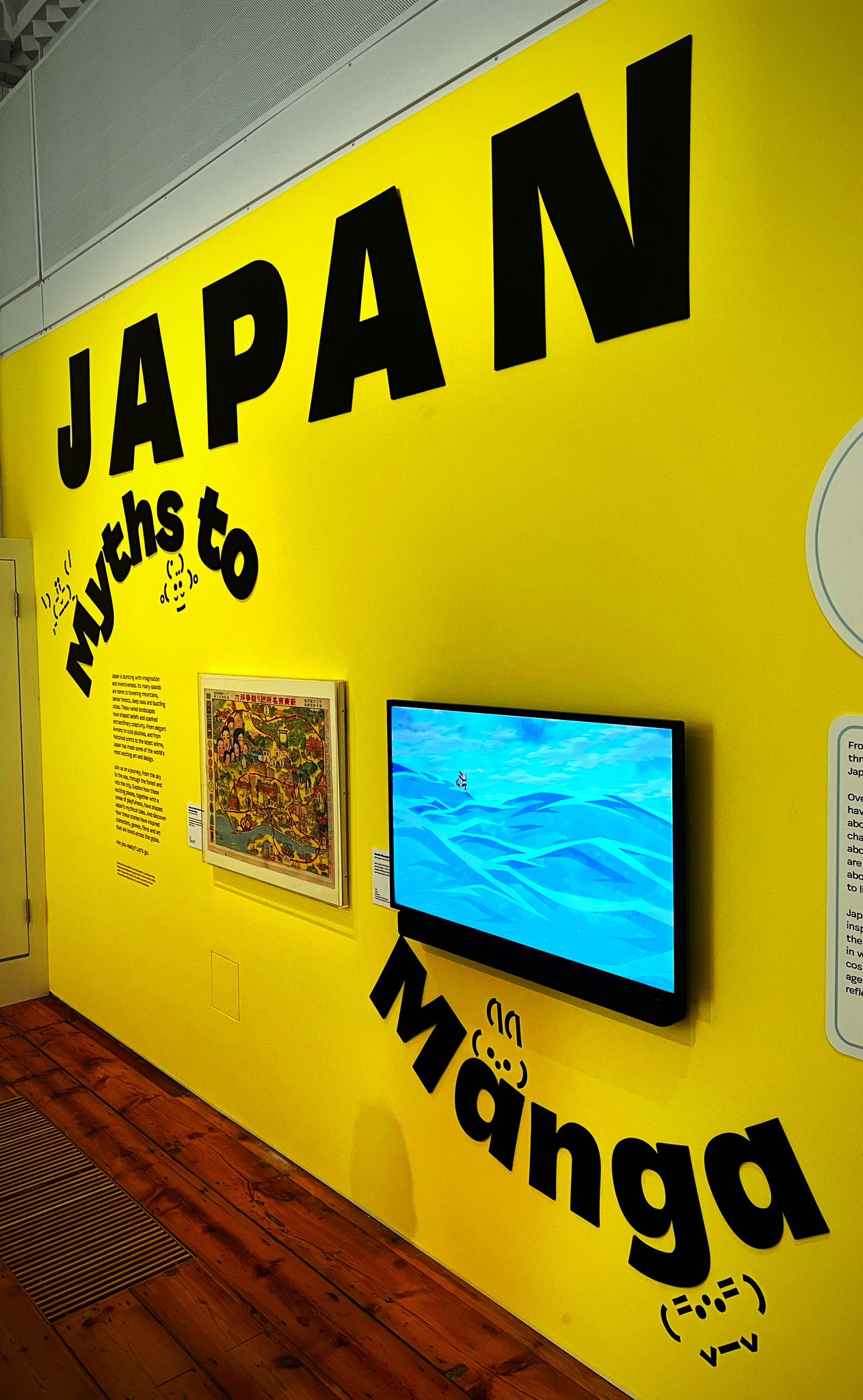 If you are in London, why not pay a visit to our Islington Galleries where you can discover a world of Fine, Japanese Meiji-era (1868 – 1912) Fine Art and Antiques. If you found this article of interest, you can browse through our library of Oriental-Art-inspired blogs by visiting our News and Blog page.