We recently took some pieces out of the cabinets for a photoshoot with our mercurial photographer Sam Barnes and we enjoyed a wonderful day capturing a range of fascinating 19th Century Chinese and Japanese antiques.
We will be introducing some of these pieces to our Online Gallery over the next few weeks, but in the meantime, we thought we would use this space to give a sneak preview before they are listed for general sale on our website.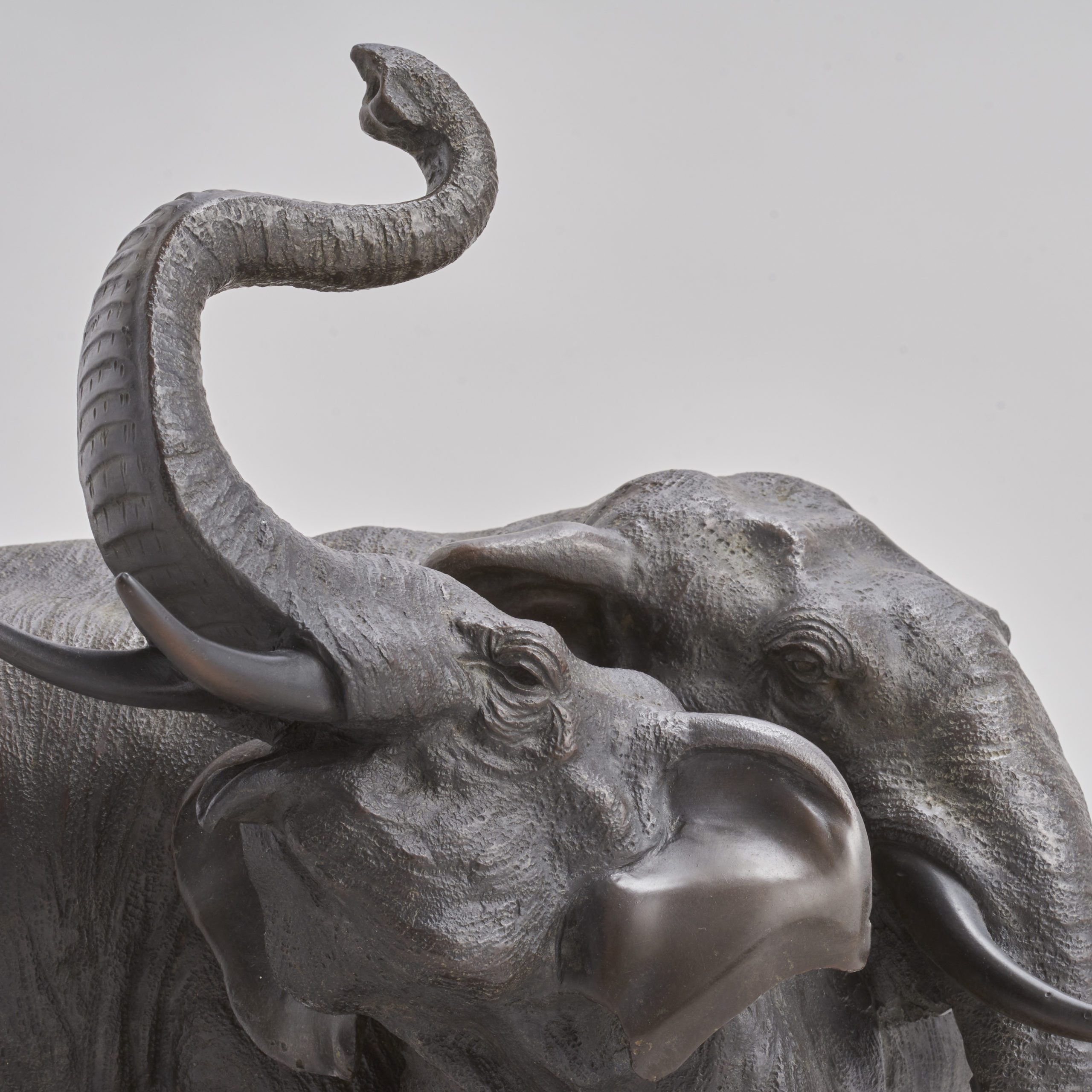 A charming Bronze Okimono group of a pair of elephants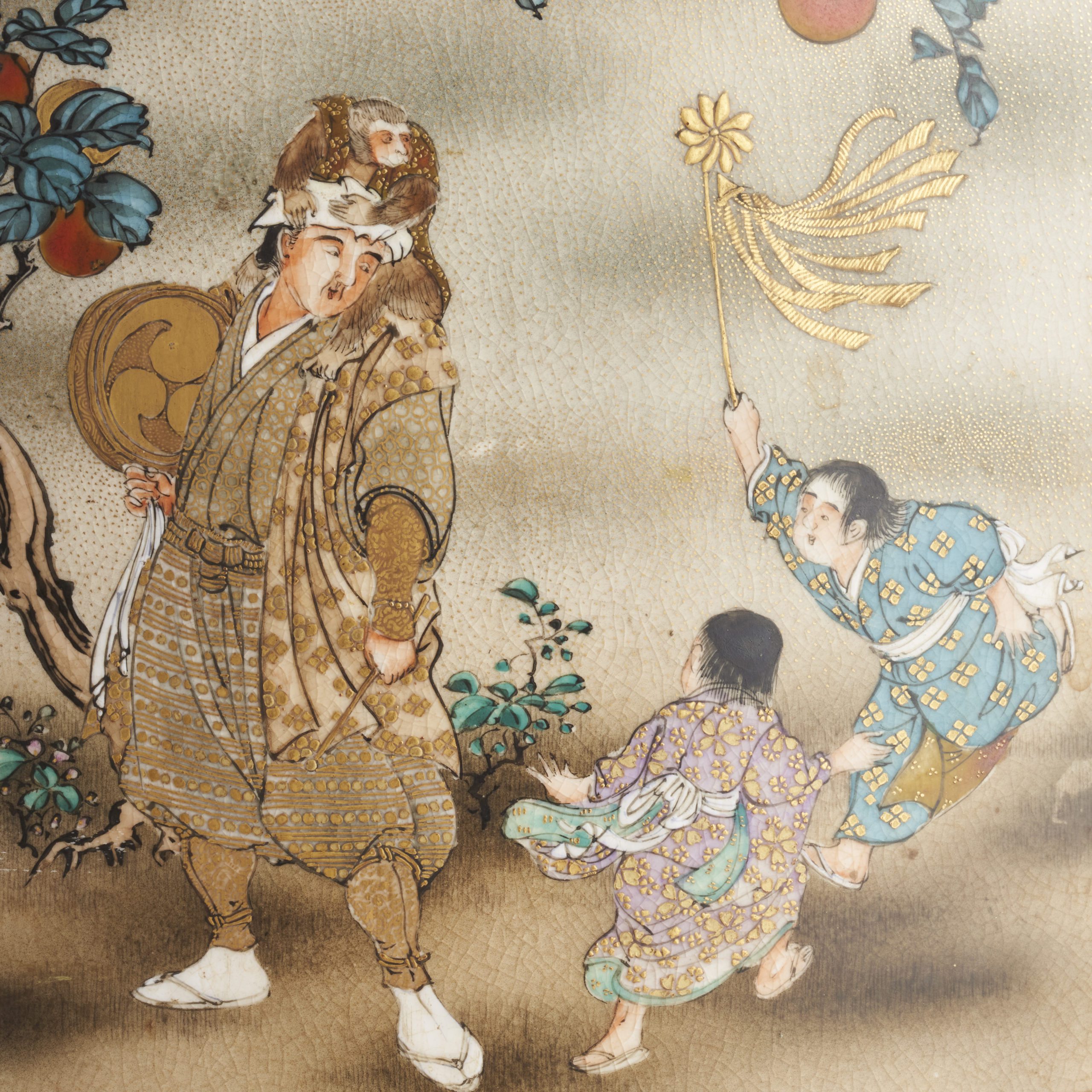 Detail on a fascinating vase by Hozan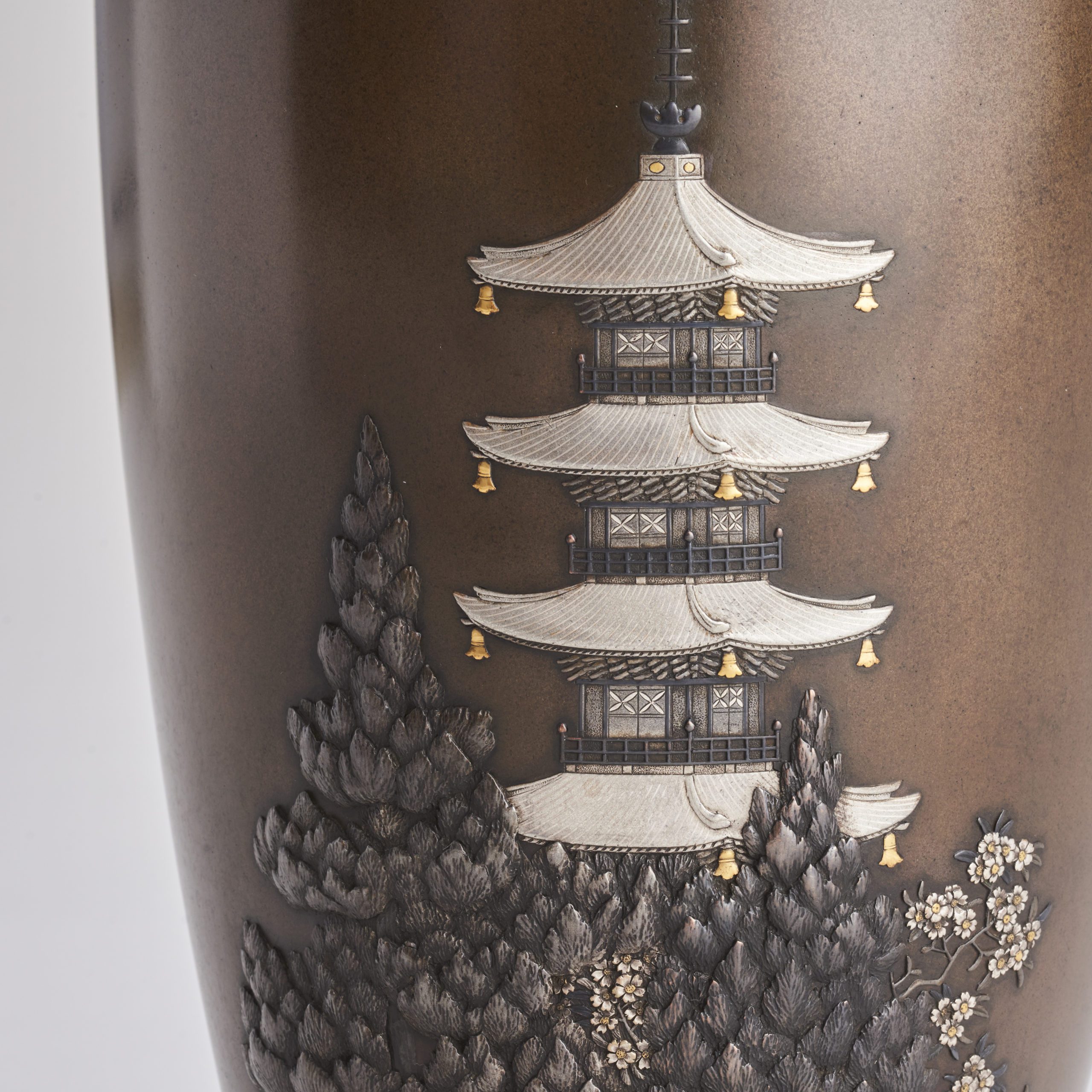 A Silver and Gold Pagoda depicted on a beautiful Bronze vase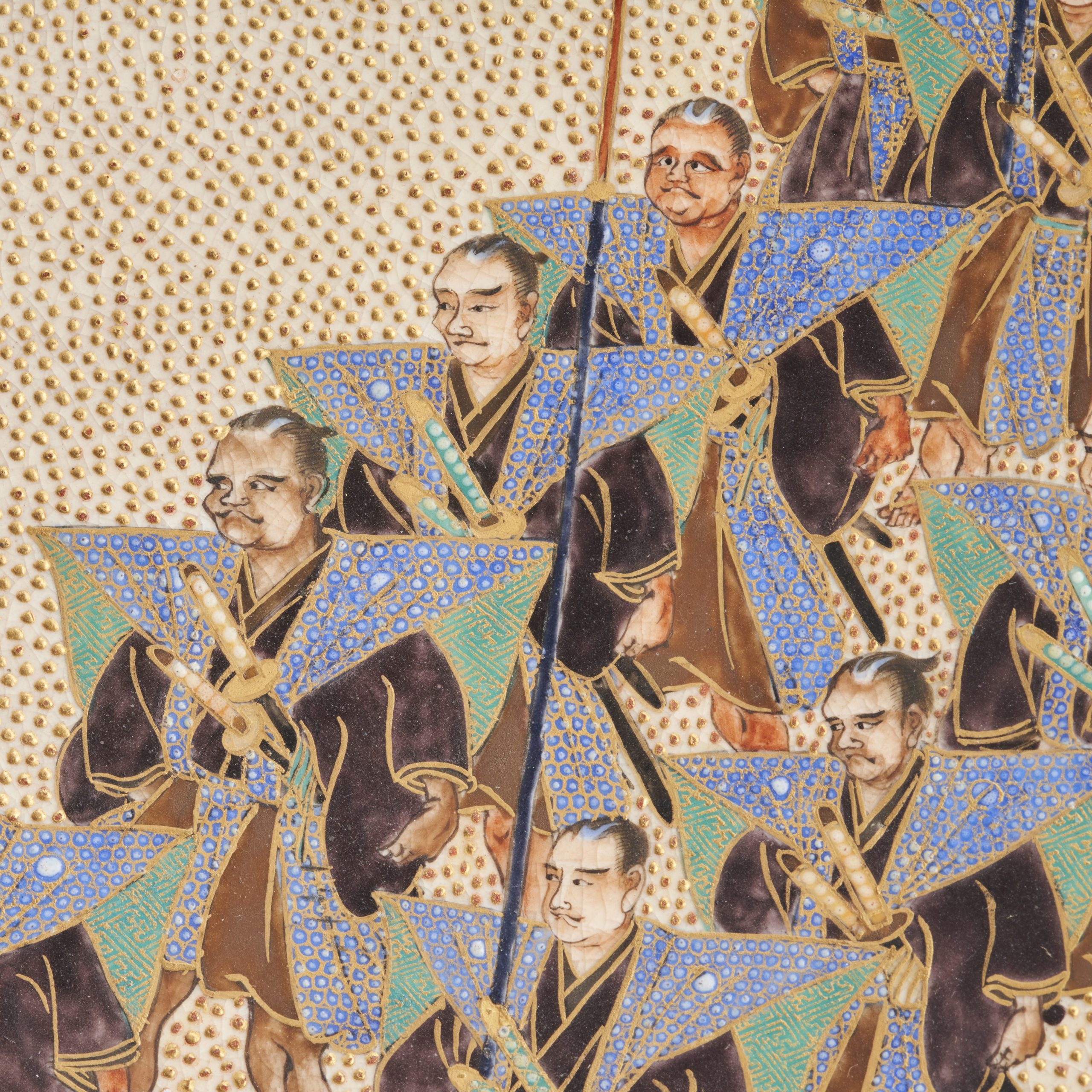 Detail on a fine Satsuma dish by Meizan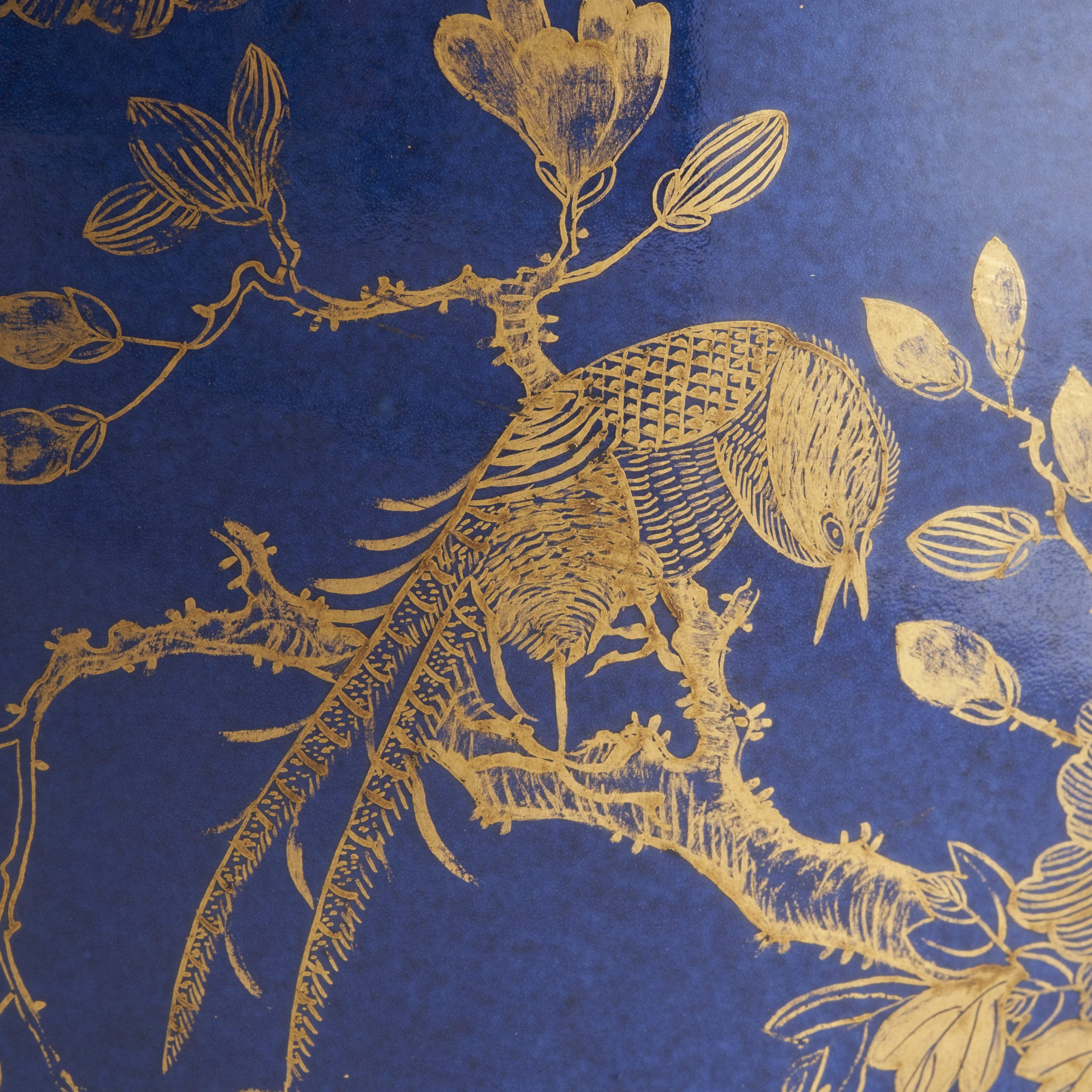 A song bird on a pair of Chinese powder blue ginger jars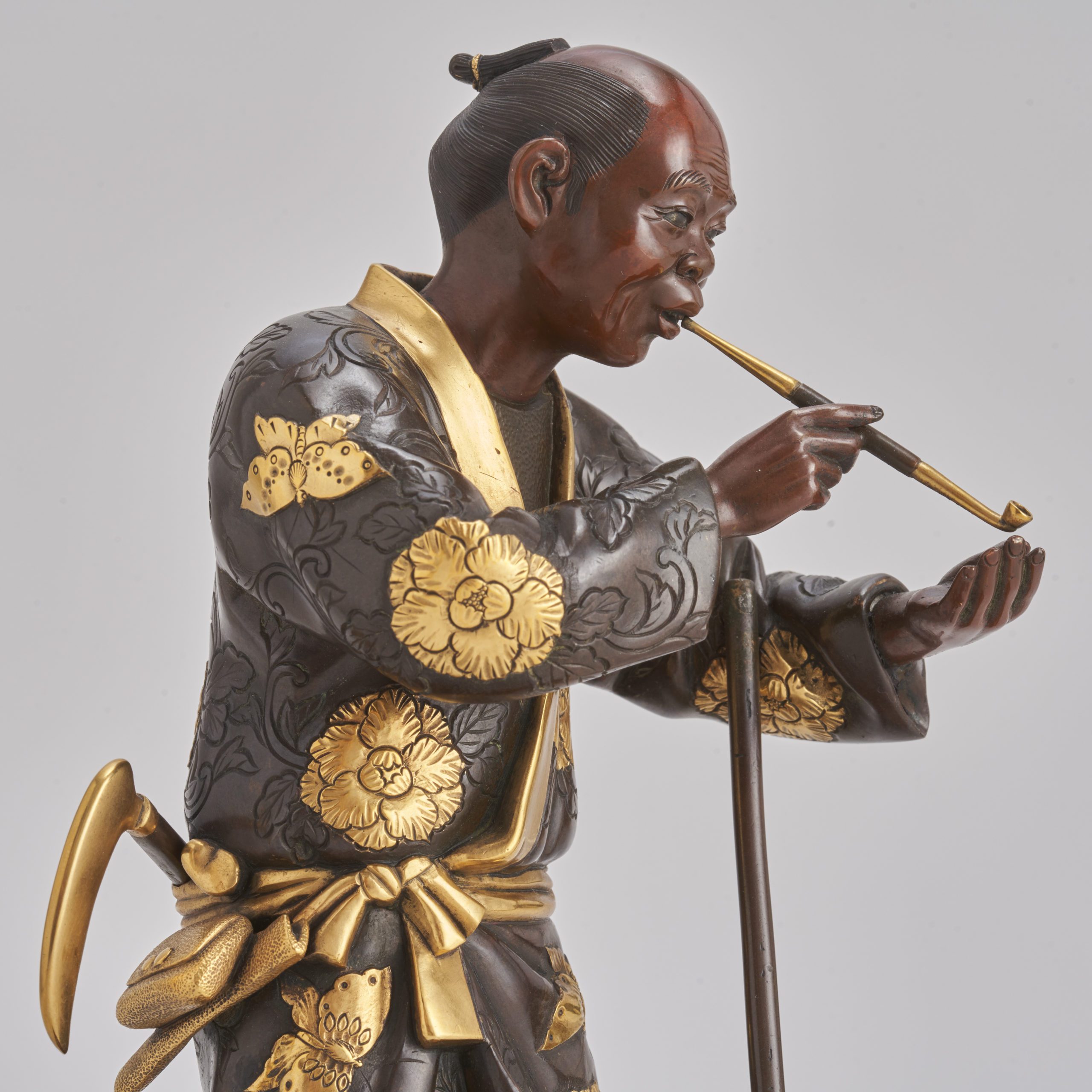 An amusing pair of Bronze Okimono figures by the Miyao Company
If you would like to enquire or request additional information about any of these pieces, please feel free to Contact Us. 
You can also follow us on Instagram @kevinpageorient for regular updates from our collection of Chinese and Japanese Fine Art and Antiques.