Today's announcement by the government regarding the easing of lockdown restrictions is surely welcome news and it is brilliant to hear about the progress being made with the vaccination programme.
However, unfortunately there is still no firm date on when we will be able to  re-open doors to customers at our Islington Galleries.
In the meantime, each week we continue to add wonderful new pieces from our collection of Chinese and Japanese Fine Art and Antiques here to our website. You can browse recently added pieces by clicking here.
We are also regularly sharing great content with our Instagram community. You can find us at @kevinpageorient.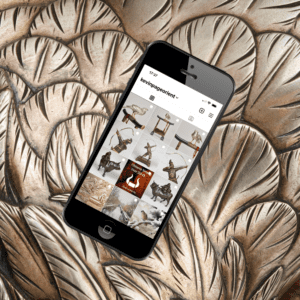 Naturally, we remain available to answer queries, provide quotations, arrange virtual appointments and of course to arrange packing and shipping.
To all our friends and followers, stay well and we hope to see you soon.