It's Super Saturday this weekend as the country takes it's next, cautious steps to a return to a more normal way of life.
Many shops, restaurants and bars will be opening their doors for the first time for several months and it looks like being a fine, July weekend in London.
Here at Kevin Page Oriental Art, we are returning to the Gallery on a more regular basis now and will be open to customers on an "Appointment Only" basis. Please make sure to call or email ahead, (at least one day before) to ensure that we will be on site and that we can confirm your visit.
Naturally, all visitors to the Gallery will be provided with complementary gloves, face-masks and hand sanitiser upon arrival.
In the meantime, you can explore a selection of our stock by visiting our collections page.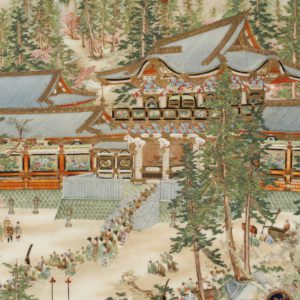 Stay safe and thank you for your continued support.