More exciting times at Kevin Page Oriental Art as we are thrilled to launch our new brand website.
Of course, it has been an incredibly challenging time for Antique Dealers recently and the way in which people choose to purchase art and antiques is almost certainly going to change forever as a result of recent global events.
Subsequently, it has never been more important for us to have a professional and slick online presence, offering visitors from all over the world the opportunity to view our collection without having to leave their house.
Our easy-to-use website provides customers with interactive high-resolution photographs and video content as well as a number of intuitive search-tools designed to present visitors with a real-life and enjoyable online experience.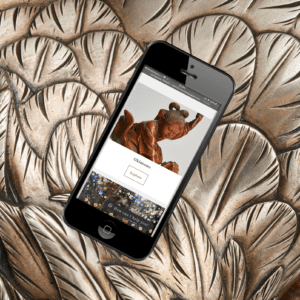 Regular visitors to the Kevin Page website will be presented with featured new pieces added to the homepage on a regular basis. Interior decorators and designers will appreciate the product filters, designed to help find suitable, well-matched pieces quickly and high-end buyers will be granted exclusive access to our Private Room where some of our very best pieces are displayed.
The website is fully-optimised for all operating systems including laptops, PCs, different browsers and devices and we have integrated WhatsApp for Business, so visitors can enquire about pieces directly from their mobile phone.
Of course, a website can never truly compete with a visit in person to an actual Gallery but we hope you will agree that our new site is the next best thing.
Explore our pieces online by visiting our collections page.