Bearing the iconic mark (to the underside) of Gonda Hirosuke, these wonderful vases depict a pair of brightly coloured pigeons facing each other on a deep red ground.
The fine silver wire-work, typical of top quality craftsmanship of the time. 40cm in height on their hard wood stands. (37cm off them)
Signed to the base Gonda Hirosuke (1865 – 1937)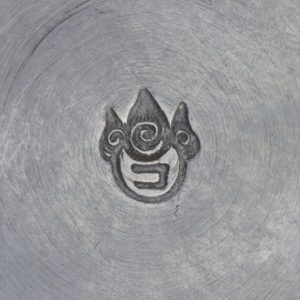 Condition: Excellent. Don't hesitate to contact us for additional photographs or to arrange an appointment to view.