We would like to take this opportunity to wish a very Healthy, Happy and Prosperous New Lunar Year to all our customers, partners, friends and followers.
2022 is the year of the Tiger.
Courageous, authoritative, ambitious, charming and forthright, those born in the year of the Tiger are thought to be independent, optimistic and confident. We will all be very relieved to learn that the Year of the Tiger is broadly believed to be a lucky year.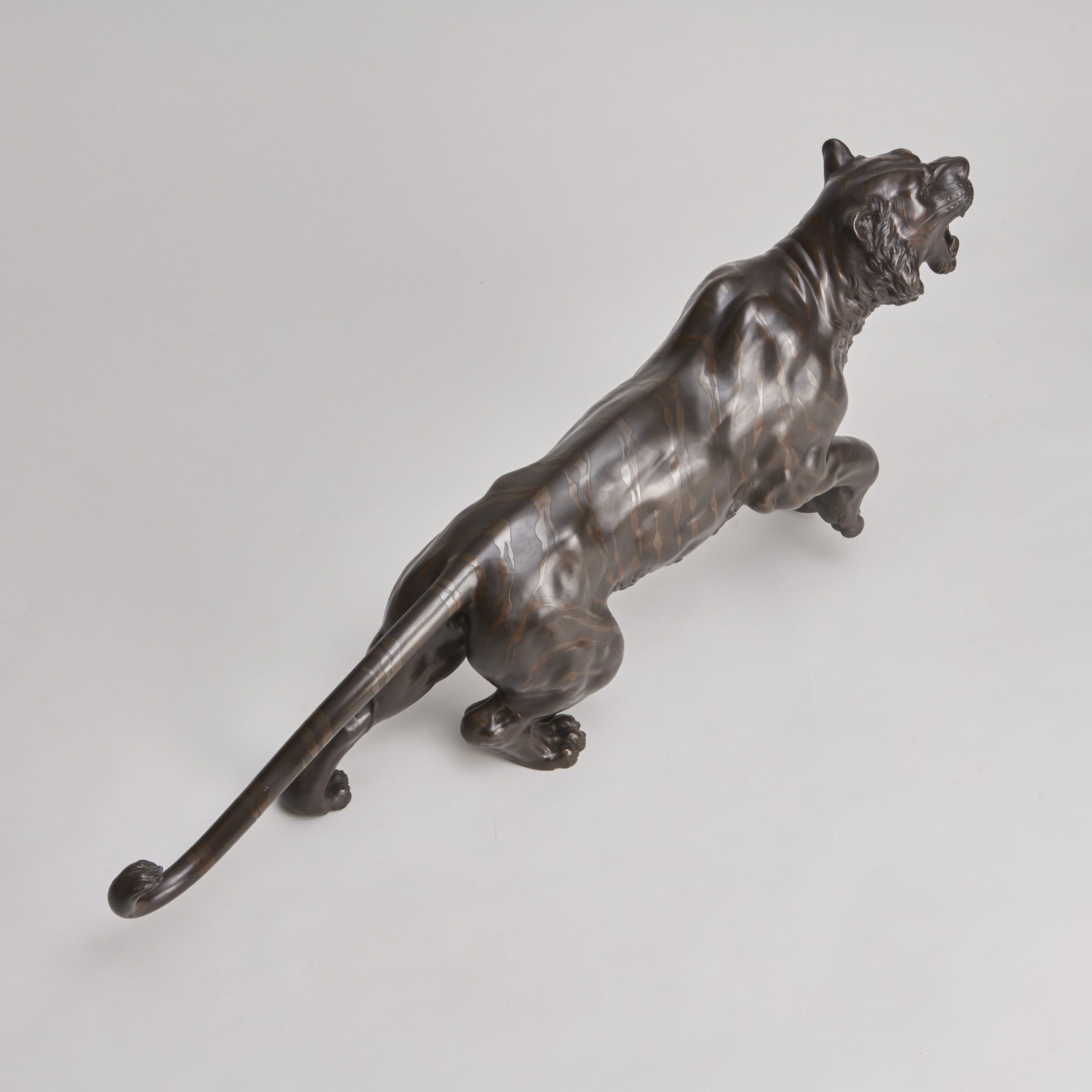 Last year was the Year of the Ox. A slow, steady year of rebuilding, whereas the Tiger brings added vigour, speed and guile. 2022 is a "water" year.
The Chinese Zodiac calendar assigns one of the five elements of Metal, Water, Wood, Fire and Earth to each year. This means in addition to the twelve Zodiac signs, an extra element will be associated with each year. The cycle takes 60 years to complete before starting over. 2022 is a water year, so it is the year of the Water Tiger.
It is thought that Water Tigers are family oriented and are good at developing relationships. Whilst appearing brash and confident on the outside, they like to lead a quiet, peaceful family life.
All Tigers are attracted to power though and the Water Tiger is no exception. Followers of the Zodiac believe that through hard work, patience and steely determination, those born in the year of the Water Tiger will thrive and realise their ambitions.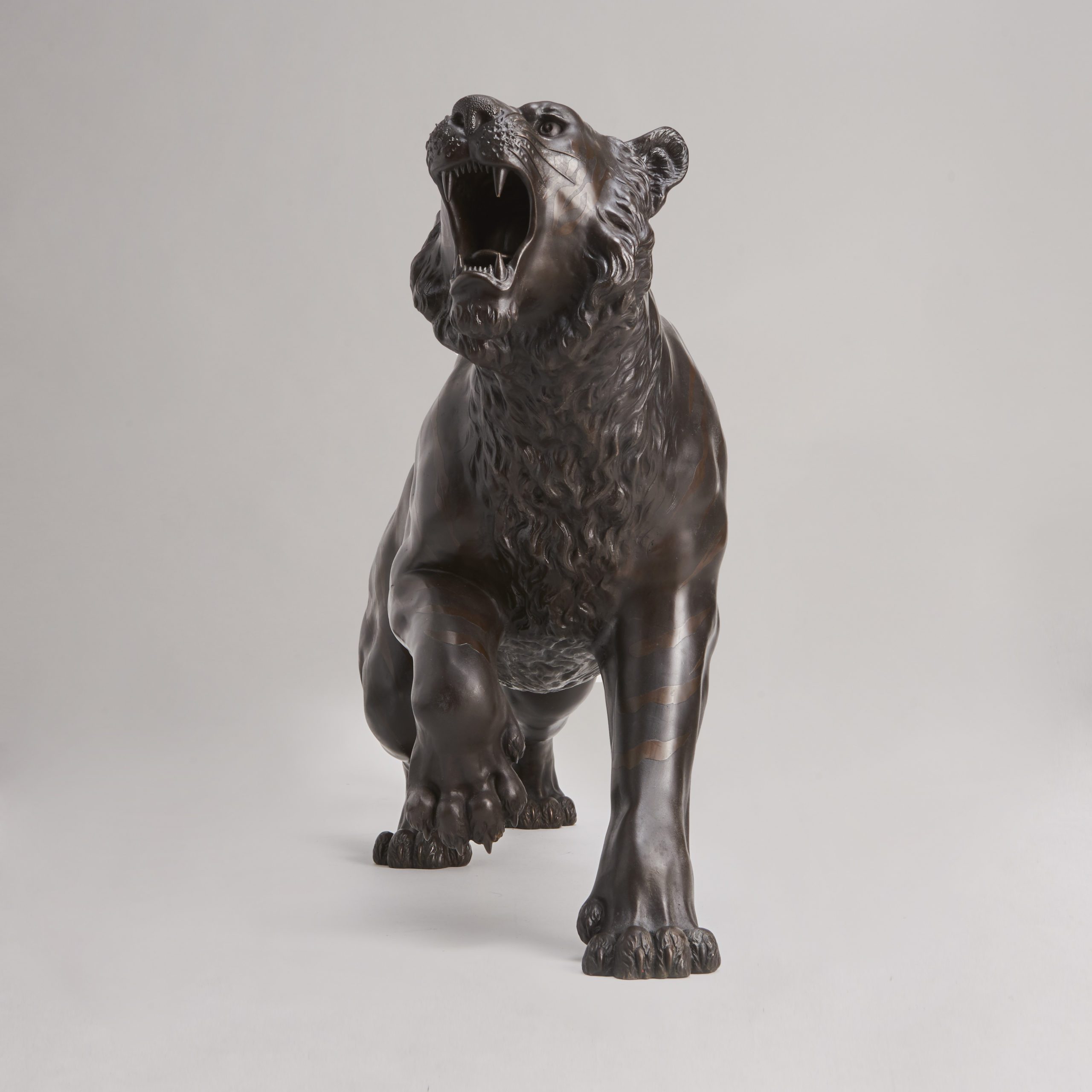 If you are looking for a lucky Tiger-inspired work of Oriental Art for your home or office, feel free to contact us for further information.
Happy New Lunar Year!