We regularly receive requests to provide valuations and background information on pieces of Chinese and Japanese Fine Art and Antiques and we are happy to provide appraisals, (providing the objects are within our field of expertise of course), but we do ask that in return, a small donation is made to our chosen charity.
Since the launch of our website in June 2020, we have helped to raise thousands of pounds for the World Wildlife Fund, (WWF) through this initiative – but in light of the deeply troubling, unfolding of events in Ukraine recently, we have decided to now show our support for the Red Cross and the incredible work that they are carrying out as part of the global Disasters Emergency Committee (DEC.)
The Disasters Emergency Committee unites 15 member charities who are experts in humanitarian aid and specialists in different areas of disaster response. The DEC launches appeals during times of monumental suffering, which is the case in Ukraine right now.
A donation to the Red Cross will be used to reach people in urgent need of help including providing food, first aid, clean water, shelter, warm clothing, hygiene parcels, support for hospitals and fire fighters, repairing vital infrastructure and much, much more.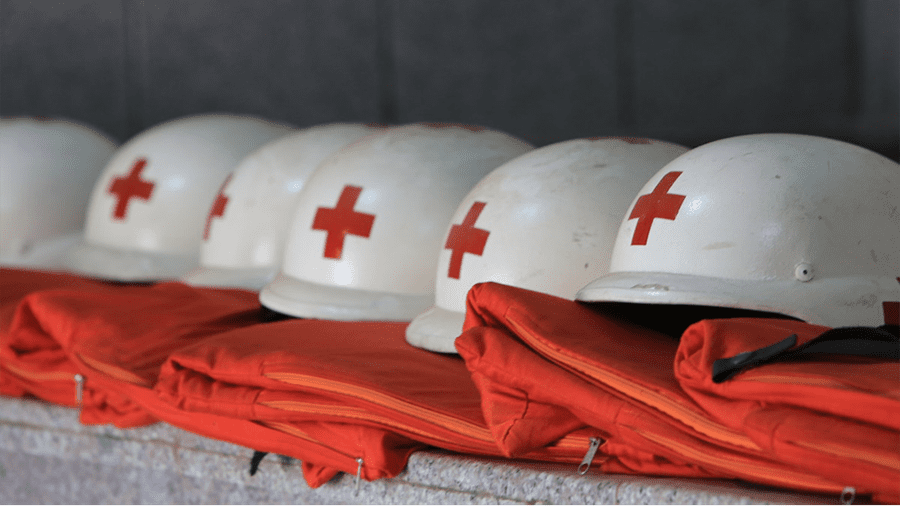 A gift of £10 could provide a hygiene kit to a family of five, giving them the necessary supplies to stay healthy for a month. £20 could provide five blankets to families taking shelter.
To find out more and to donate online, click here.
With regards to your valuation request, we have put together three simple steps to help the process.
 1:
As much as possible, ensure that your object is within our field of expertise. We only deal in Chinese and Japanese fine art and antiques. Japanese pieces are predominantly from the reign of Emperor Meiji, (1868-1912) and the Chinese is mostly porcelain from the 1700 to 1900. You are very welcome to browse through our online collection to see if we have any pieces similar to what is in your possession. If you see something in our collection that is similar to what you have, it is likely we will be able to provide detailed information.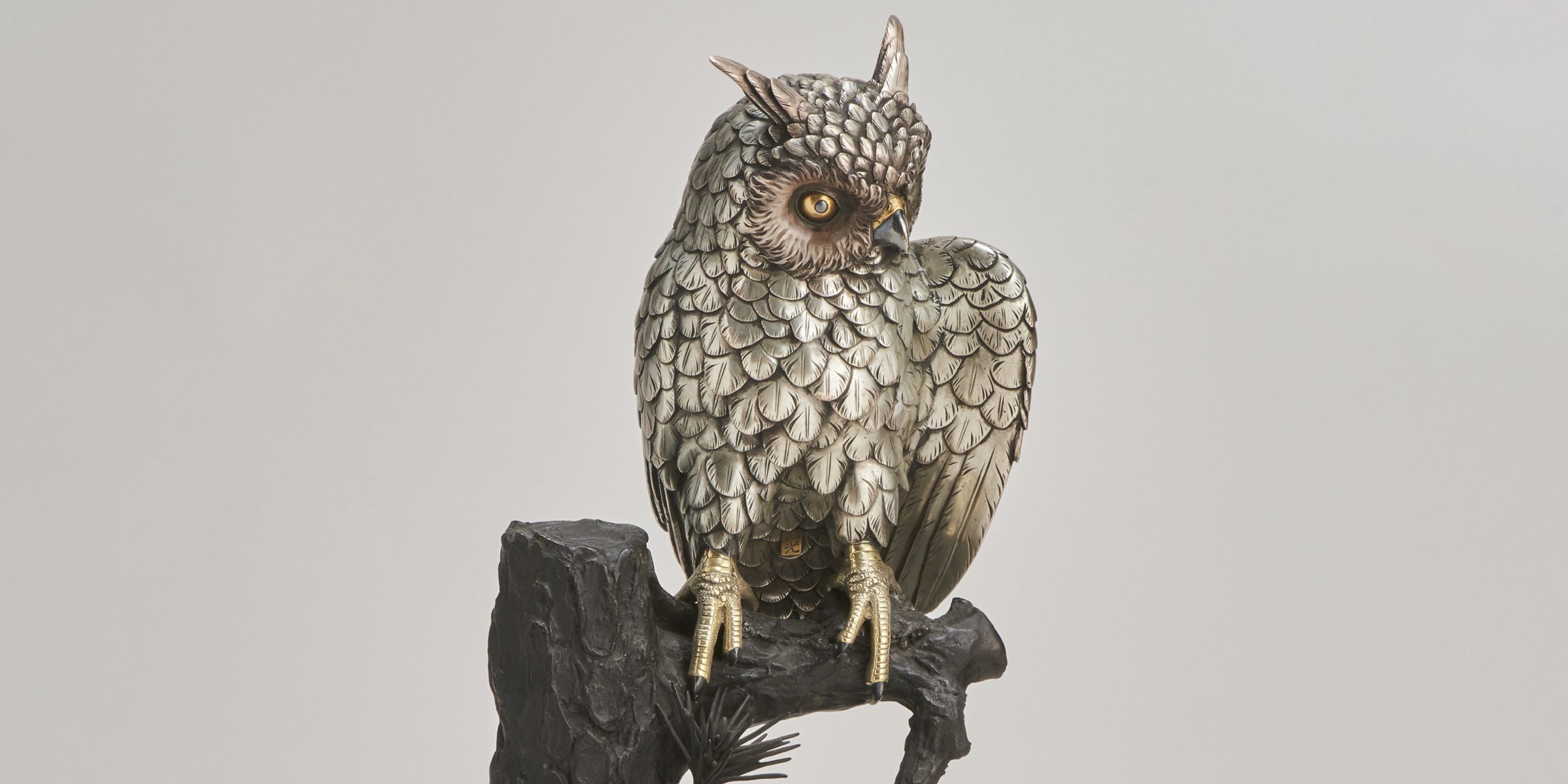 2:
Send us detailed photographs showing the object in full, along with it's size, any damage or restoration and showing a signature if there is one. The best way to get these photographs to us is to click on the Whattsapp icon on the mobile version of our website. (It is at the bottom of every page on the mobile site.) That way, you can start a conversation with us and simply attach the photographs. Alternatively, you can email the photographs along with your contact details to info@kevinpage.co.uk .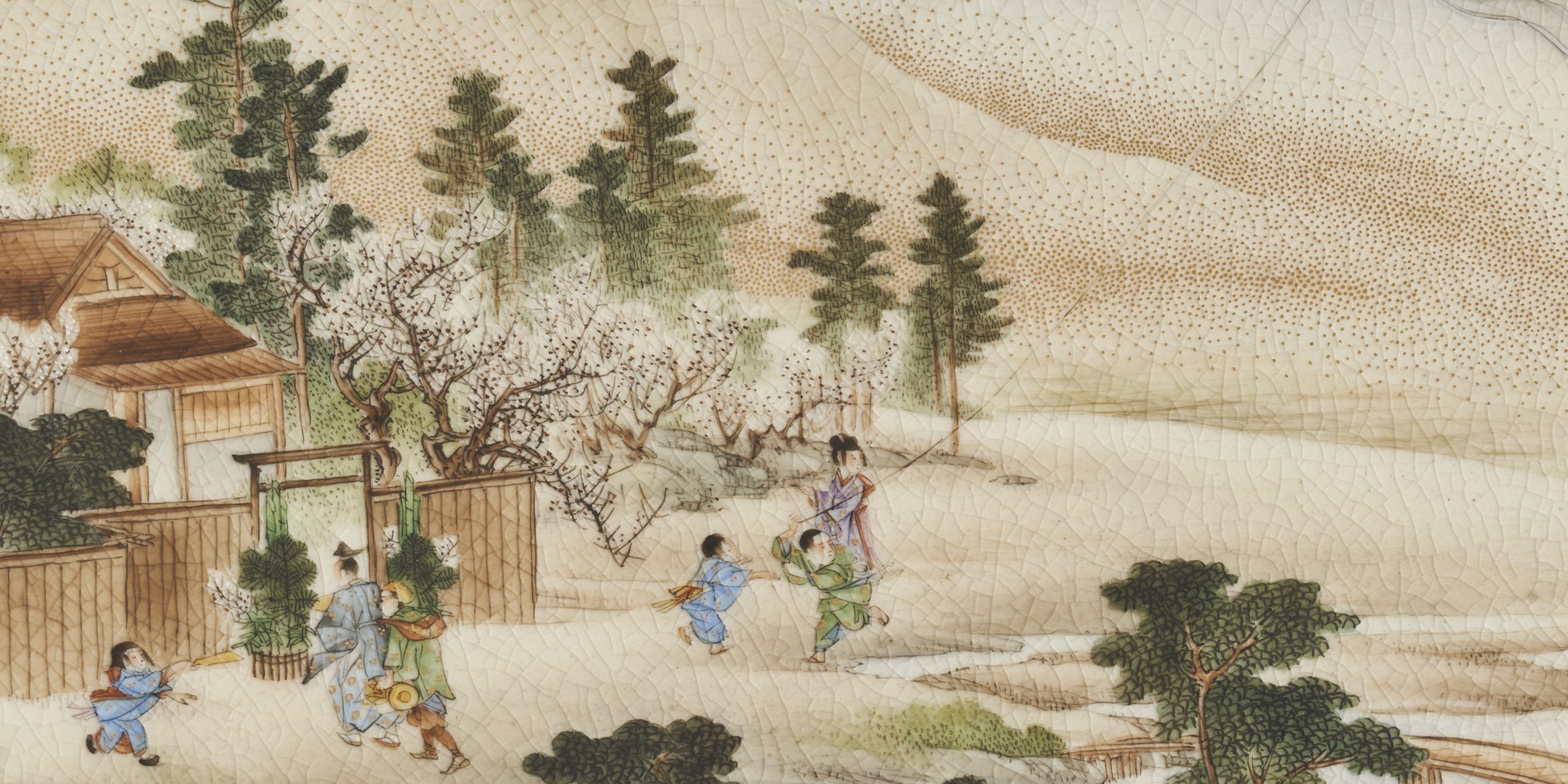 3:
Let us know that you have donated to The Red Cross
We don't charge anything for providing valuations and advice but instead, a small donation to the Red Cross is our way of helping to "give something back." If you can send us a screen-shot showing your donation (along with the photographs of your item), that will ensure we get back to you. We are a small team so if you don't make a donation, unfortunately we won't be able to guarantee that we will provide a valuation.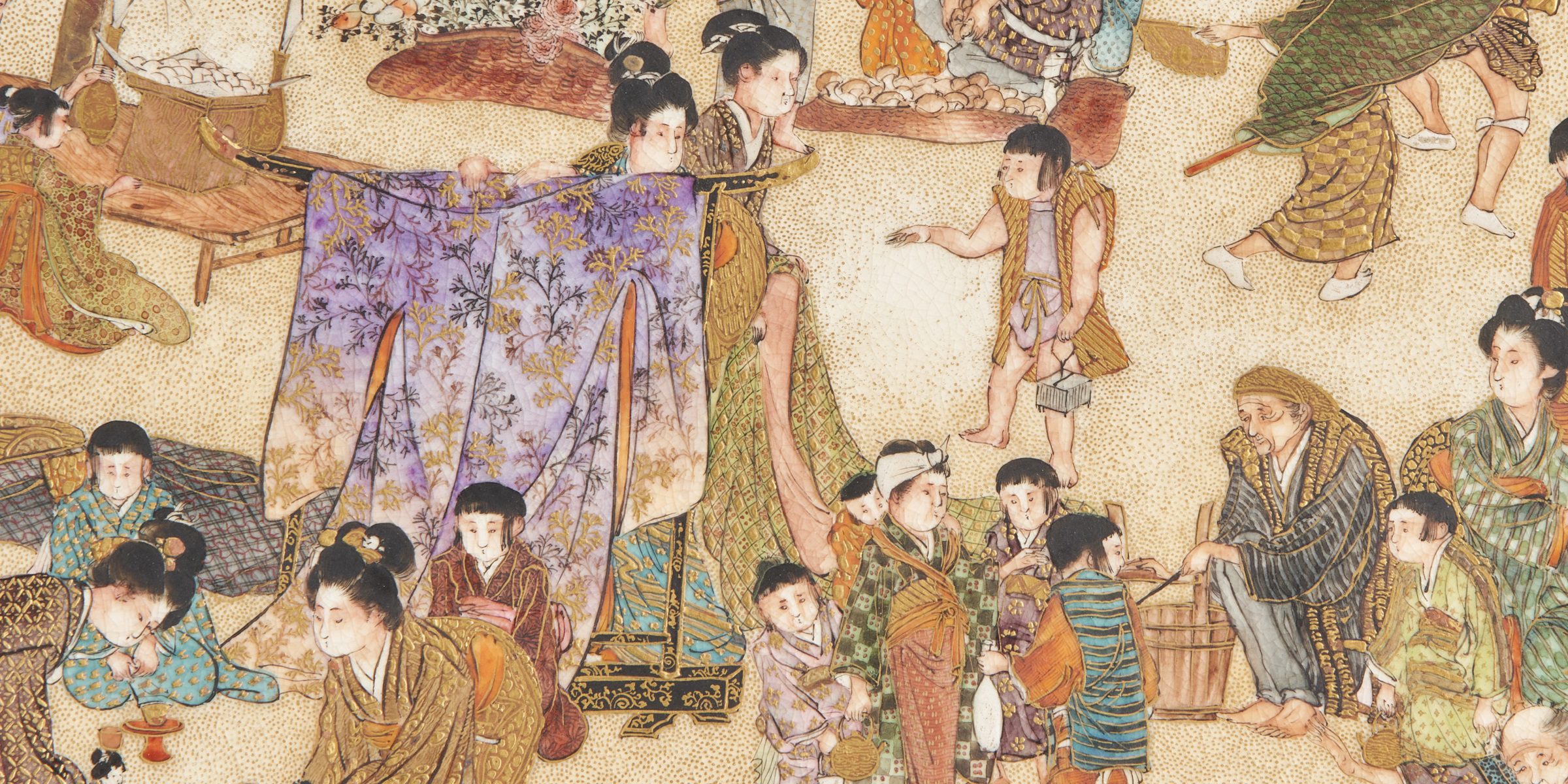 To request your valuation, visit our Services page
Thank you for reading.