Welcome back to our quarterly newsletter.
For a long time, it has felt like Summer would never come but the days are long, the skies are blue (occasionally at least), Wimbledon is in full flow and the pavements of our little corner of North London are once again lined with market traders and al fresco diners.
With each edition of our quarterly newsletter we aim to tell some fascinating stories about our collection of Chinese and Japanese and Fine Antiques and this one is no exception.
We have an interesting new beginners-guide Blog to collecting antique Chinese export porcelain, some magical tales about the characters depicted in the art, a selection of wonderful new additions to our website and more.
Sit back, pour yourself a Pimm's and enjoy the read.
Kevin Page Oriental Art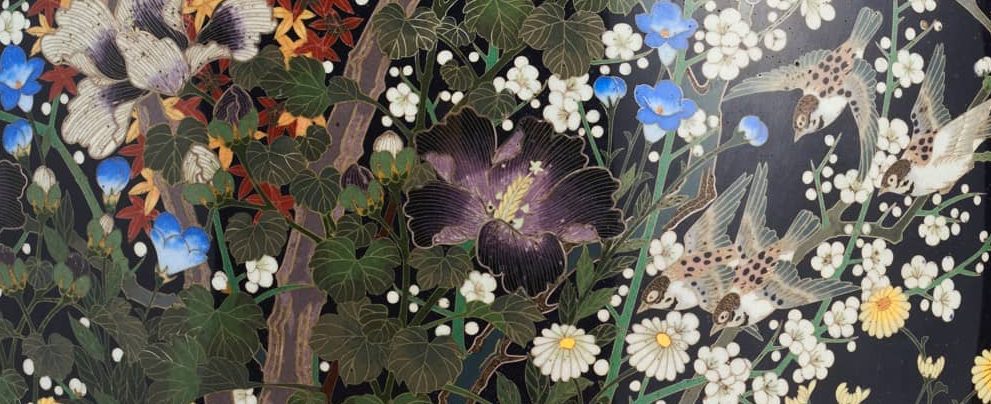 Open for business
With shops and galleries re-opening over the last few months, our Camden Passage show-rooms are very much open for business. We will continue to adopt a "By appointment" approach to ensure that we will be on-site to greet you and we have a bountiful supply of face-masks, gloves and sanitiser at the ready. Contact us if you would like to arrange an appointment.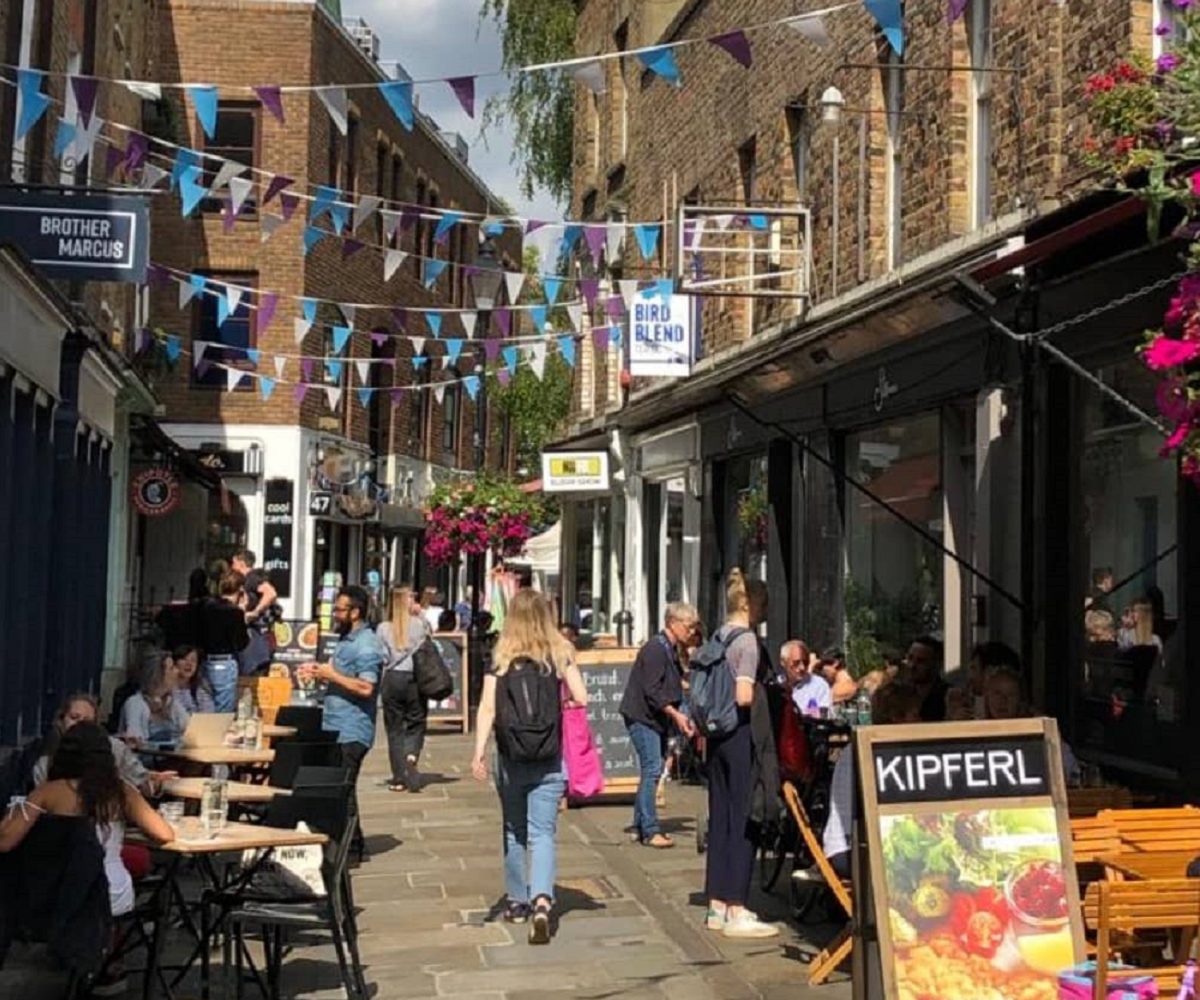 Browse over 400 pieces of Chinese and Japanese Fine Art
Last month our website celebrated its first birthday and we are pleased to announce that there are now over 400 pieces of Chinese and Japanese Fine Art and Antiques available to purchase through our online collection.
Launched during the first UK national lockdown last June, our website has quickly grown to become one of the leading online collections of Oriental Art.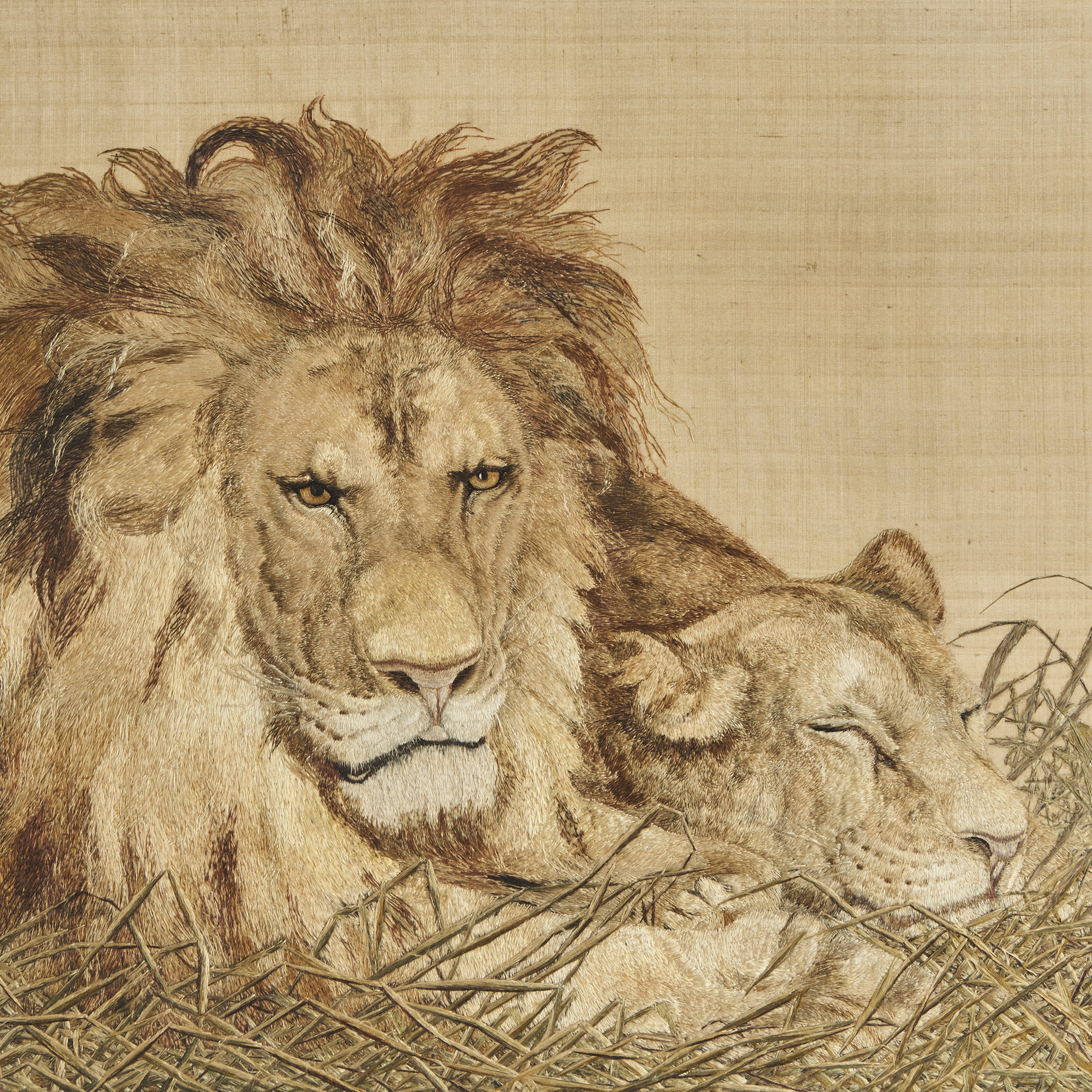 We add new items to the website each week and last month, we welcomed visitors from over 80 countries. In fact, at a time where international travel is still almost non-existent, we are delighted that our overseas customers are still able to enjoy our collection from the safety and comfort of their own homes. Browse our latest additions by clicking here.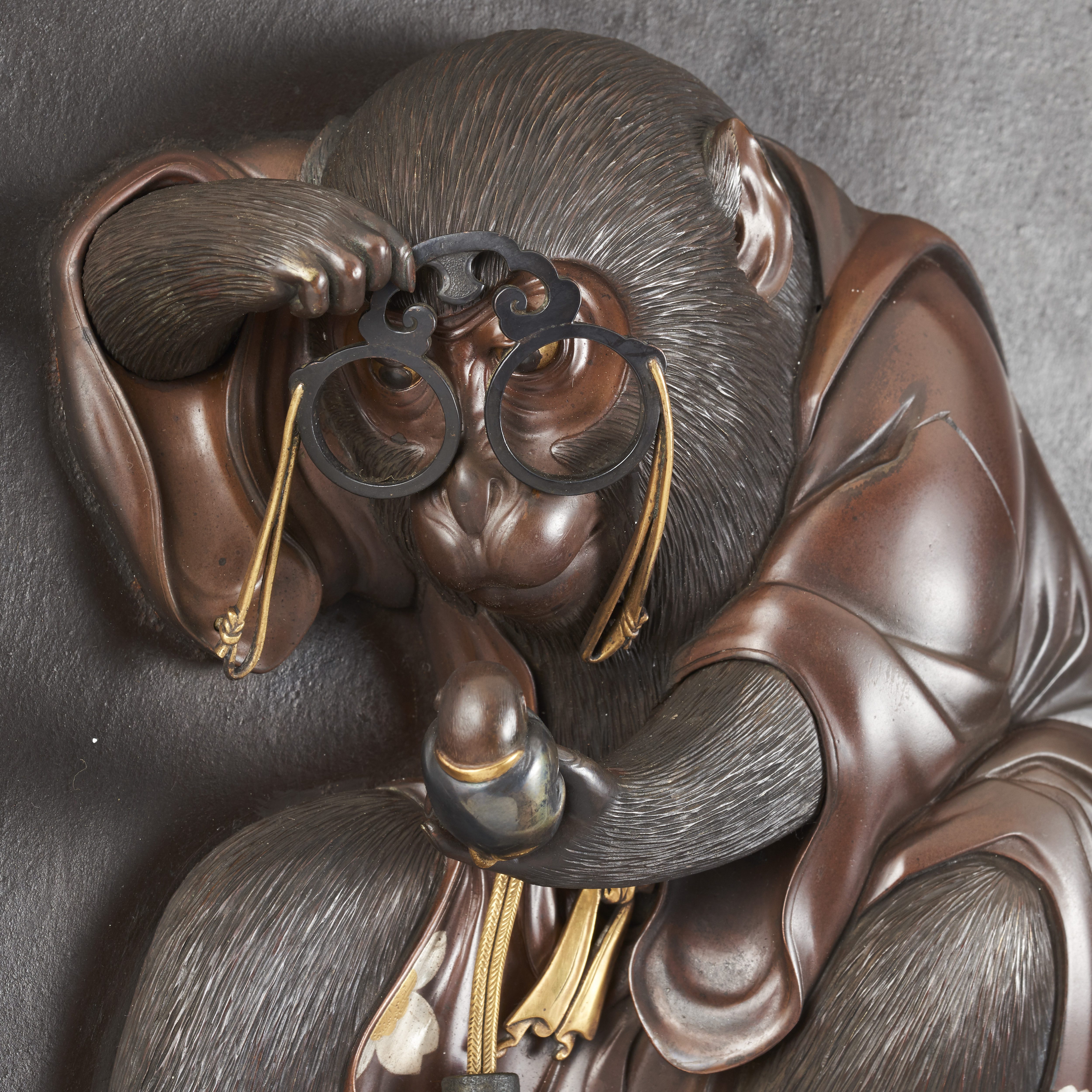 The Legend behind the art
With each newsletter, we take a closer look at the legend, history, craftsmanship and inspiration behind our collection of Chinese and Japanese Fine Art and Antiques.
The Gallant Jiraiya is the legendary Japanese fable about love, magic and the triumph of good over evil. You can read our retelling of this wonderful mythological story by clicking here.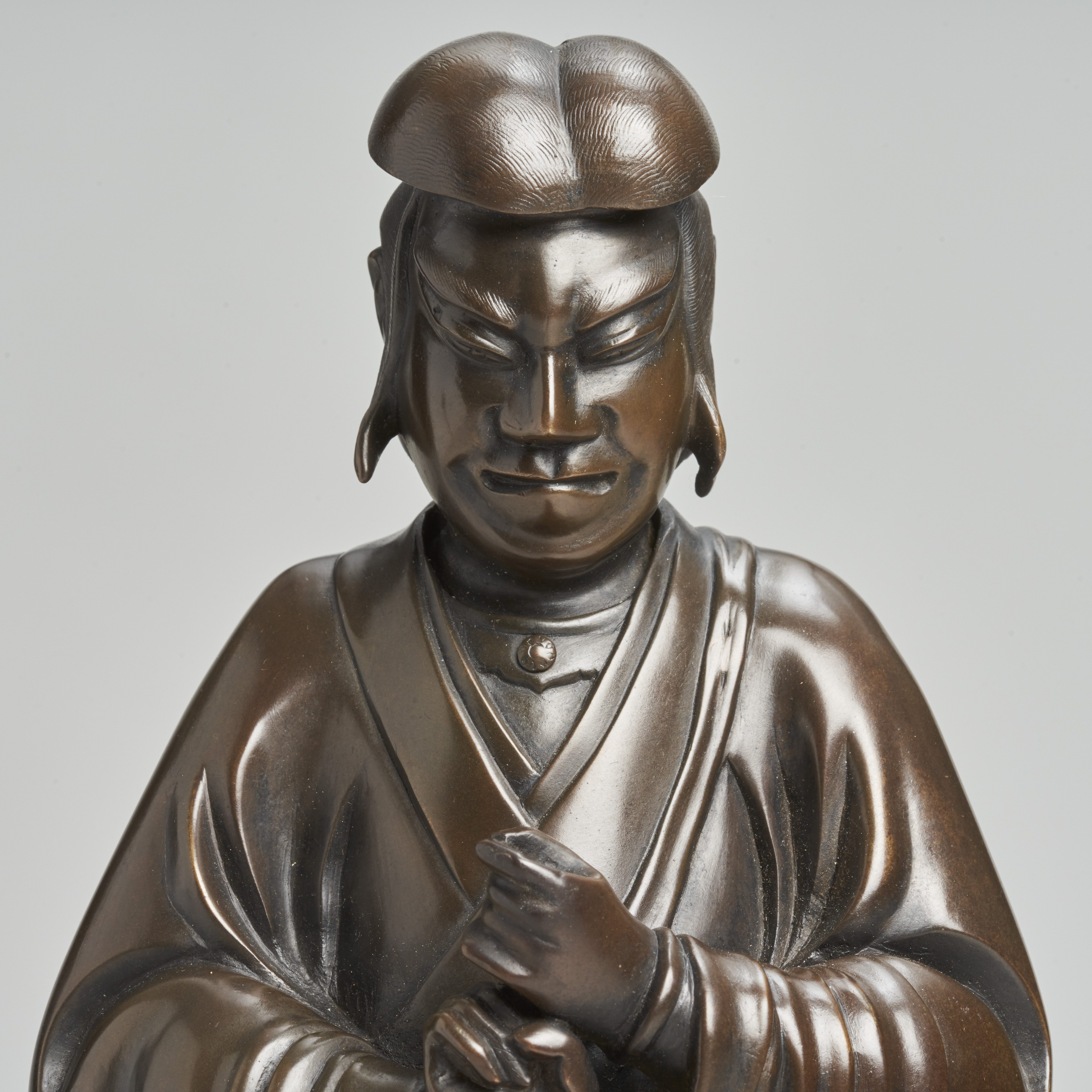 We have also written a (relatively) short beginners guide to Chinese export porcelain and what to look out for when starting a collection. To read this article, click here.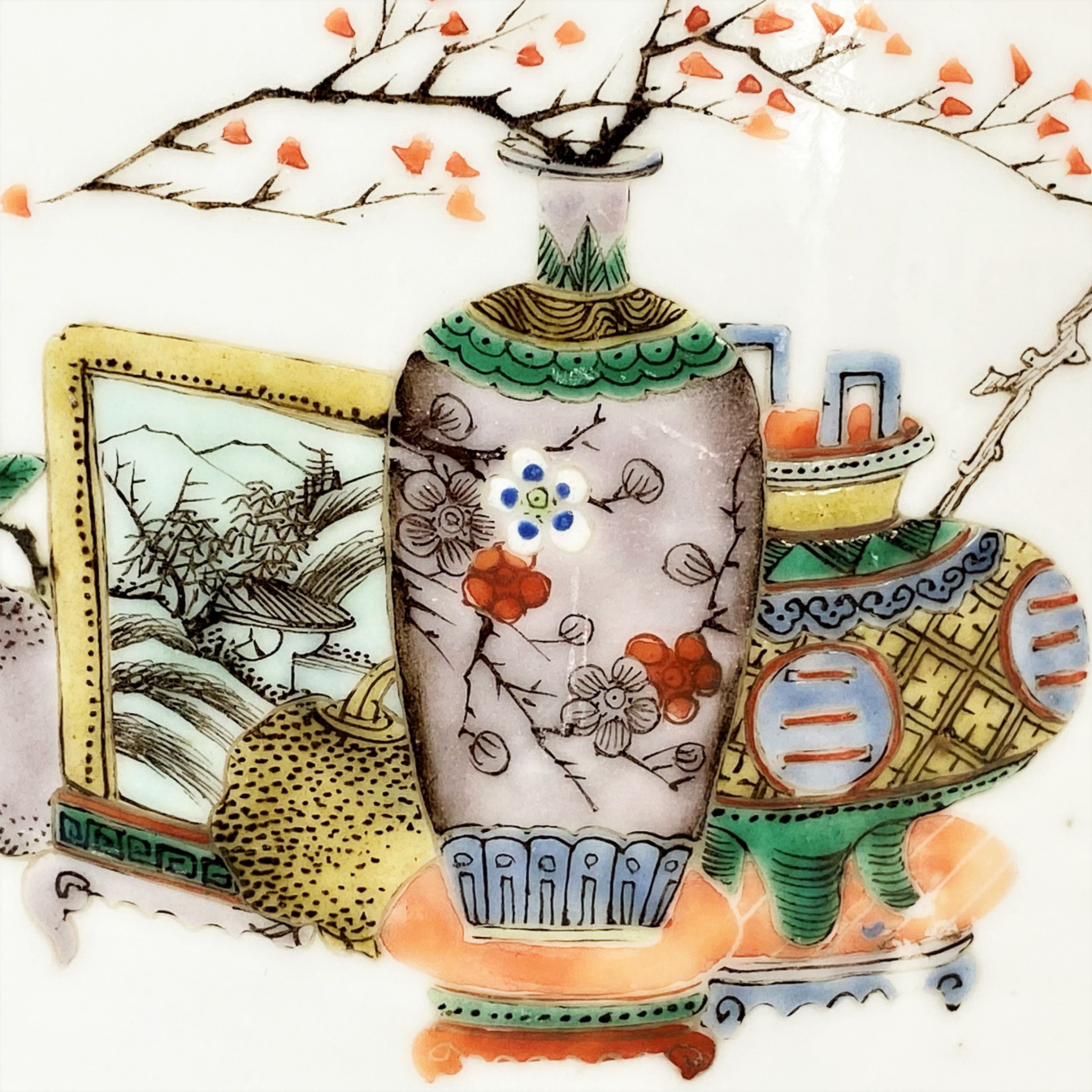 Finally, there is the uplifting tale of a lost puppy who found his way home to Camden Passage after many years away. Read more here.
A virtual look inside our gallery:
In case you missed it in the last edition, here is another chance to watch our short video, (produced in partnership with our friends at BADA), where Kevin talks about his passion for Oriental Art and showcases some fascinating Meiji-era metalwork.
Click here to watch the video.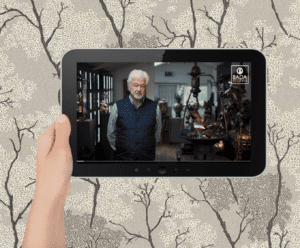 New to our online collection:
A hand-picked selection of just some of the great new pieces that we have added to the website in the last few weeks.
(Click on each image to see more information.)
A  beautiful, late 19th Century Japanese Satsuma Koro by Ryozan
A large (60cm in height) pair of antique Chinese, 19th Century Famille Verte vases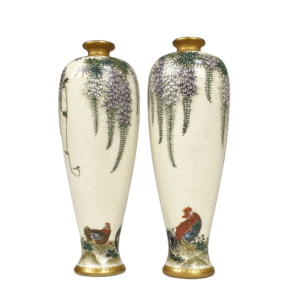 A miniature pair of Japanese, late 19th Century Satsuma vases depicting wisteria and chickens

A beautiful pair of inlaid Japanese late 19th Century Bronze vases
A powerful and large Japanese, Meiji-era silk embroidery of a pair of Lions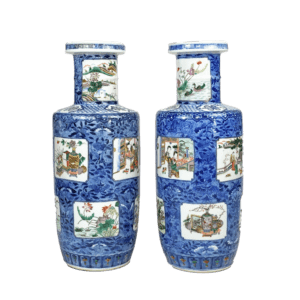 An attractive pair of 19th Century blue and white / famille verte vases

A fine Japanese, Meiji-era silk embroidery depicting a flock of grazing chickens
It's good to share:
Don't forget to follow us on Instagram for regular updates from our collection of Chinese and Japanese Fine Art and Antiques.
We are often complemented on the content of our stories and posts and more people are joining our Instagram community each and every week.
You can find us at @kevinpageorient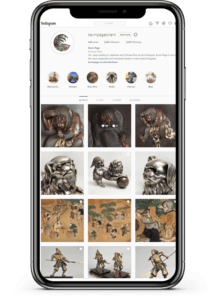 Leave a review
We pride ourselves on our Five Star Google Reviews so if you have brought from us in the recent past of if you simply enjoy our newsletters and social media  content it would be great to hear from you. Leave your review by clicking here.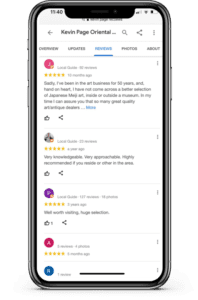 If you missed any previous editions of our newsletter, you can read the online version by clicking here.
Of course, if you would prefer not to hear from us you can always ask us not to send you our newsletter. You can do this by clicking here.
Until next time, enjoy the rest of the Summer and we will be in touch in the Autumn.
Stay safe
Kevin Page Oriental Art