We are very excited to announce that we will be opening the doors to our Virtual Private Room next month on Wednesday, 16th October.
Members to the Private Room will be able to see some of our finest, most rare and fascinating works of Chinese and Japanese Fine Art and Antiques. The Private Room also gives members a first-look at some of our new or previously-unlisted items before they go on general sale.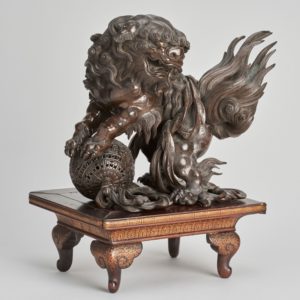 Because of it's nature, this exclusive access will be limited to a select number of people so if you are interested in becoming a member, please don't hesitate to click here to complete a short form. If you have already requested access, don't worry, we will be contacting you in the coming days and weeks to validate your request.
Look forward to seeing you at the opening!